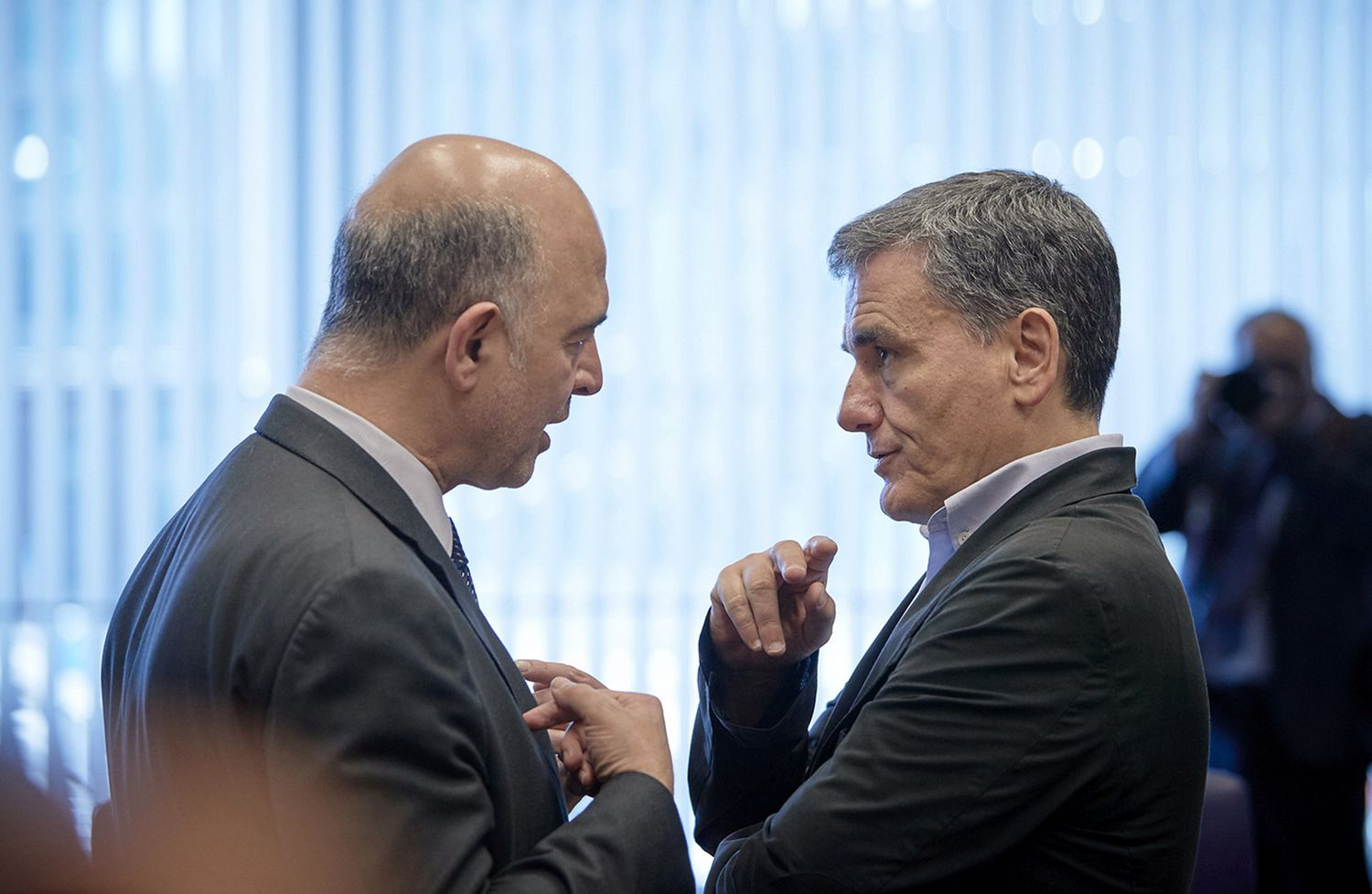 Their first post-memoranda visit to Athens are preparing the representatives of the institutions. The meetings take place in the context of the enhanced surveillance and the European semester, which was also the case in the other European countries that have signed a Memorandum, aiming to achieve budgetary targets and to prevent from abolishing structural measures. However, the means by which the targets will be met are at the discretion of the Greek government.
The government, in its meetings with the institutions, plans to open its entire agenda for tax cuts and rising social spending, which is expected to reach EUR 3.5 billion over the four-year period 2019-2022.
Removing pension cuts and tax-free limit reduction measures
The most hot topic for the government is the pensions and the margins that will prevent them from being cut from 1 January 2019. The government has decided, according to information, to abolish both this and the measure of reducing the tax-free limit, considering that they will be able to absorb any shocks that emerge either from the German side or from the IMF, which is no other than influencing the markets.
The decisions on pensions are not expected to be taken during the first institution's visit in Athens. The draft budget for 2019, which will be submitted to the House on October 1, may include the pension cuts, with the final decision to be left for later in the final draft budget, when the picture of the current budget will be more complete.
However, a commission official said a few days ago that the overall picture of the pension system and all the structural changes agreed in the period 2015-2016 will be taken into account. However, he did not want to commit himself in either direction, noting that the "devil lies in the details" and that the Eurogroup ministers will want to see "the full fiscal picture" before taking a decision since, as he said, "the last discussions were held in 2017, under completely different budgetary conditions".
The mission of the institutions in Athens is expected to be completed on Friday, September 14. On their first visit, the lenders will want to be briefed with all the issues of the greek economy, which is, however, moving at a positive pace, as is evident by the figures released./IBNA