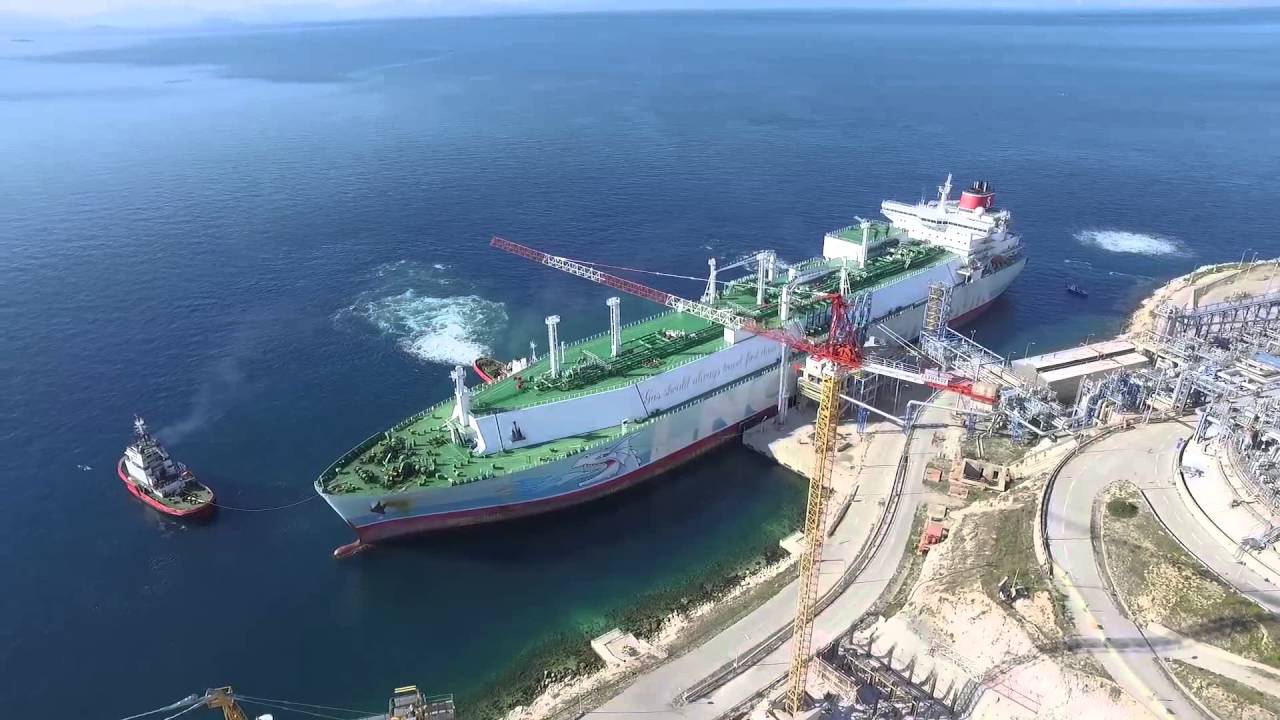 Before the end of 2018, the first LNG load is expected to be unloaded from the US to DESFA's new tank in Revythousa.
It is noted that the new facility has started operating only recently.
In particular, it is the first cargo imported to Greece from the US, "sealing – as stated in a relevant communication – the mutual efforts of the two countries for closer cooperation in the field of energy security in the region of SE Europe and the Eastern Mediterranean".
Natural gas is called upon to play a transitional role in ensuring Greece's energy security in the context of the restructuring of the energy mix and to bringing levels of Renewable Energy Sources to the high levels of the National Energy and Climate Plan.
According to the agreement between DEPA and US CHENIERE, the delivery of 150,000 cubing meters (or 1,000,000 MWh) LNG cargo spot will take place on 29 December.
The use of liquefied natural gas is growing worldwide, favored by the increase in supply through additional LNG exports from Australia and the United States and the downward trend of prices in the spot market.
DEPA is the main importer of LNG in Greece and the strategic objective of the company is to continue to ensure sufficient quantities of natural gas at competitive prices from reliable and diversified sources, maximizing security of supply.
DEPA has signed long-term gas supply contracts with Russian Gazprom, Turkish BOTAS, and Algerian Sonatrach.
Finally, there is a plan for the development of LNG infrastructures to the Aegean islands, as Deputy CEO Demetris Tzortzis has announced, focusing on Lemnos, Lesvos, Samos, Chios, Rhodes and Crete./IBNA