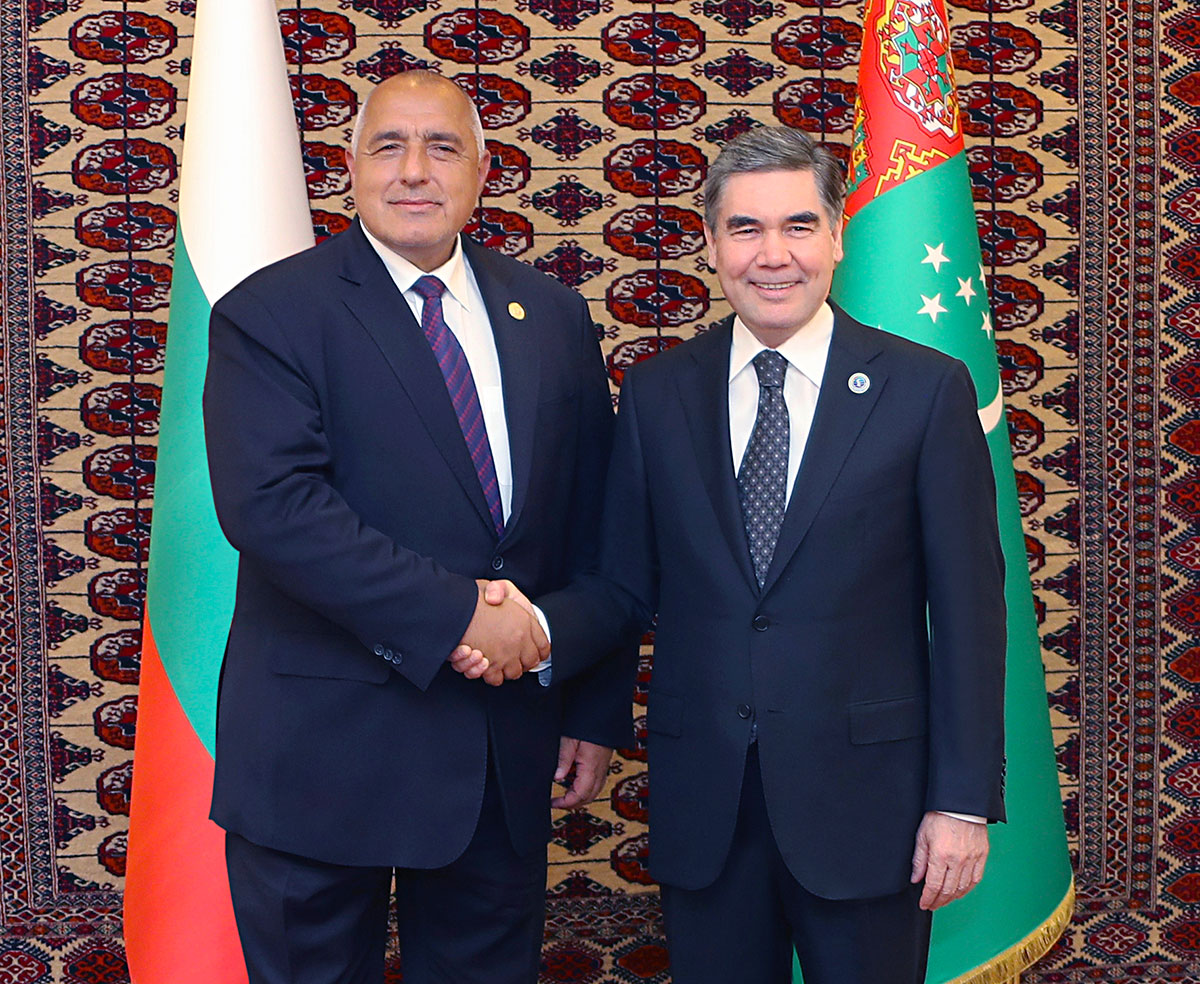 Today, as the first -up until now- Caspian Economic Forum took place in Turkmenistan, Sofia declared through its Prime Minister Boyko Borissov its ambition to become an undisputed "benchmark" in the natural gas flow from the Caspian region to Europe, as well as a major energy hub in the Balkans.
In this context, according to what the Bulgarian Prime Minister stated, Sofia is in talks with Turkmenistan for the purchase of natural gas quantities, which, as was noted, could reach Bulgaria through third-party countries' infrastructures.
In particular, Boyko Borissov said that "we are looking for a way for natural gas to arrive from Turkmenistan to Bulgaria".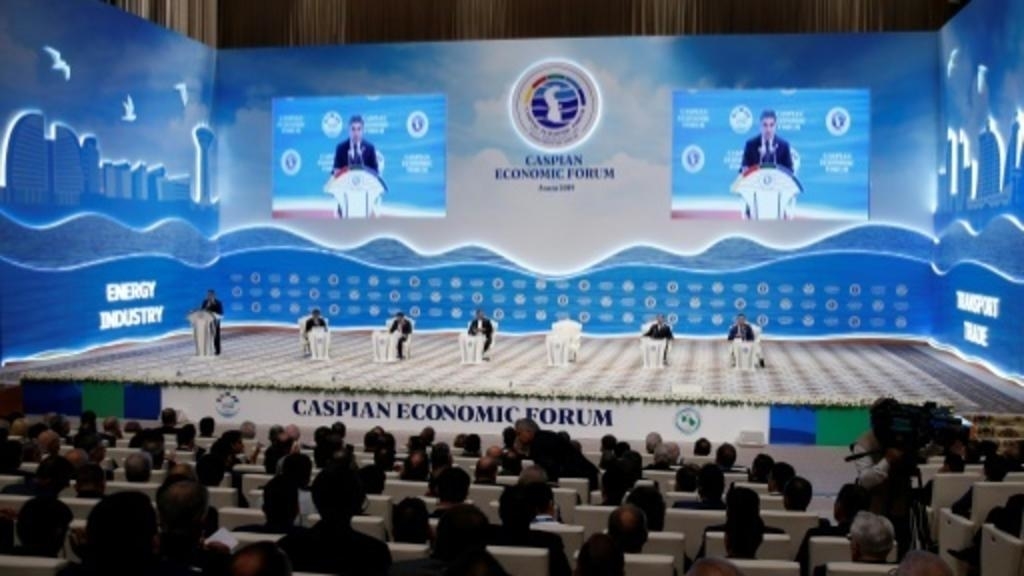 At the same time, efforts are being made for Bulgaria to attract an investment of 1.5 billion dollars (perhaps from South Korea), via the creation of a battery manufacturing plant on its territory, while expecting a large car factory to operate, following the failure of negotiations with Volkswagen.
Boyko Borissov also had the opportunity to meet with Russian Prime Minister Dmitry Medvedev, with whom he discussed, as it was announced, issues of common interest in the energy field.
It is noted that Bulgaria's possible co-operation with Turkmenistan will we actualized with Moscow's consent./ibna