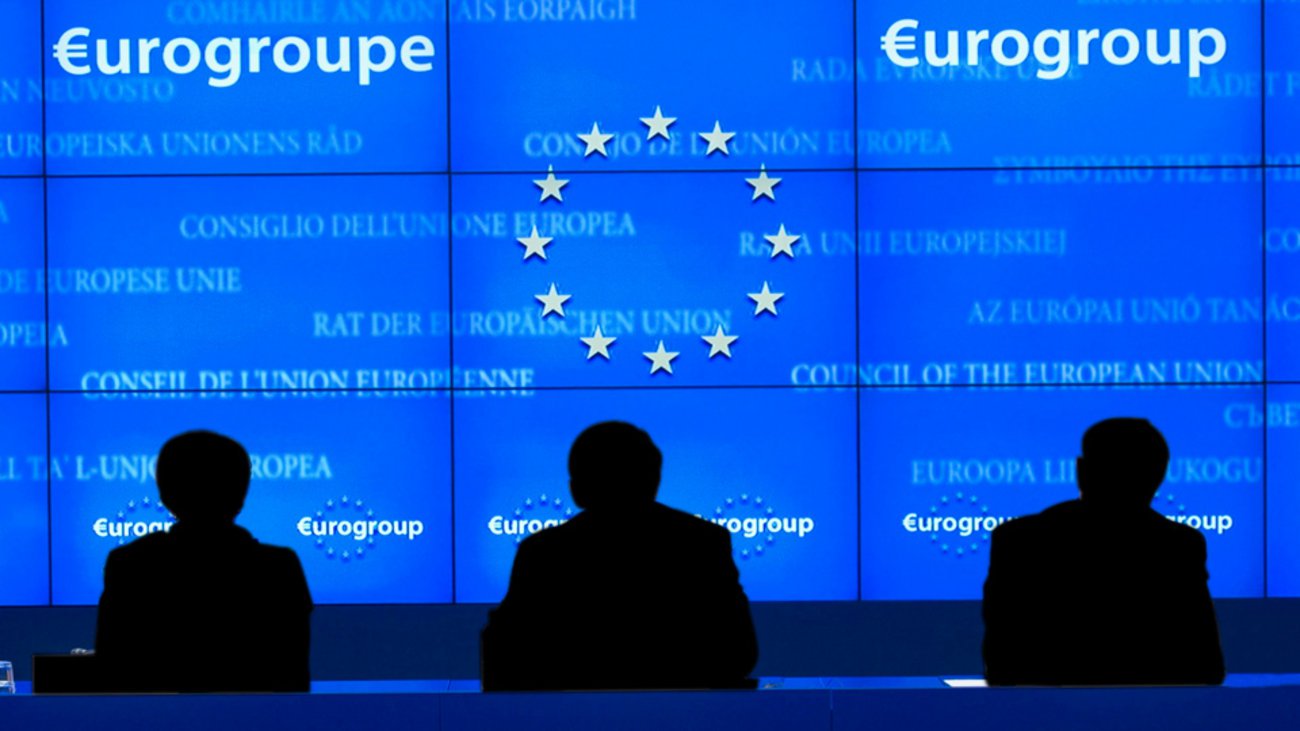 In the final mile ahead of the June 21st overall solution, which will accompany our country in the post-memorandum period, are (the Greek) government and  the lenders, with the main menu being about how to alleviate the Greek debt.
A short while ago, there was a teleconference with the representatives of the lenders at the Greek Ministry of Finance in the presence of the ministers Euclid Tsakalotos, Giorgos Stathakis, Efi Achtsioglou and Dimitris Liakos. The purpose of the videoconference was the implementation of the 88 prerequisites of the 4th evaluation.
According to information, these are "technical" prerequisites, which are not expected to prevent the institutions from submitting a "Compliance Report" to the Eurogroup on June 21st, to complete the assessment and disbursement of the last installment.
As noted by ESM chief Claus Regling, the installment is expected to be 10-12 billion euros and will be used for the "safety cushion" after the programme is over.
The compliance report is said to be ready by Tuesday evening, paving the way for the release of the last installment of the programme.
On Thursday morning, there will probably be a preparatory EuroWorkingGroup meeting which is expected to give the "green light" for the completion of the 4th evaluation, whereas at noon, on that same day the Eurogroup will be held.
The framework for the post-programme supervision, the amount of the last tranche of loans and possible debt measures are the key decisions that the Eurogroup is expected to "rule" on, on June 21st, for Greece, according to President Mario Senteno.
In the agenda it is stated that "the Eurogroup participants will exchange views on the results of the Article IV consultation that will be presented by the International Monetary Fund to the euro area. A little later, the IMF will publish its final report. It is noteworthy that the most likely scenario is that the IMF's will keep being part of the Greek programme as a 'technical advisor', while Greece's largest share of its debt (10.4 billion) will be simultaneously taken over by the ESM. This will also be a "push" to the Fund, as its BoD will have a greater… flexibility to conclude that the Greek debt is viable."…. / IBNA