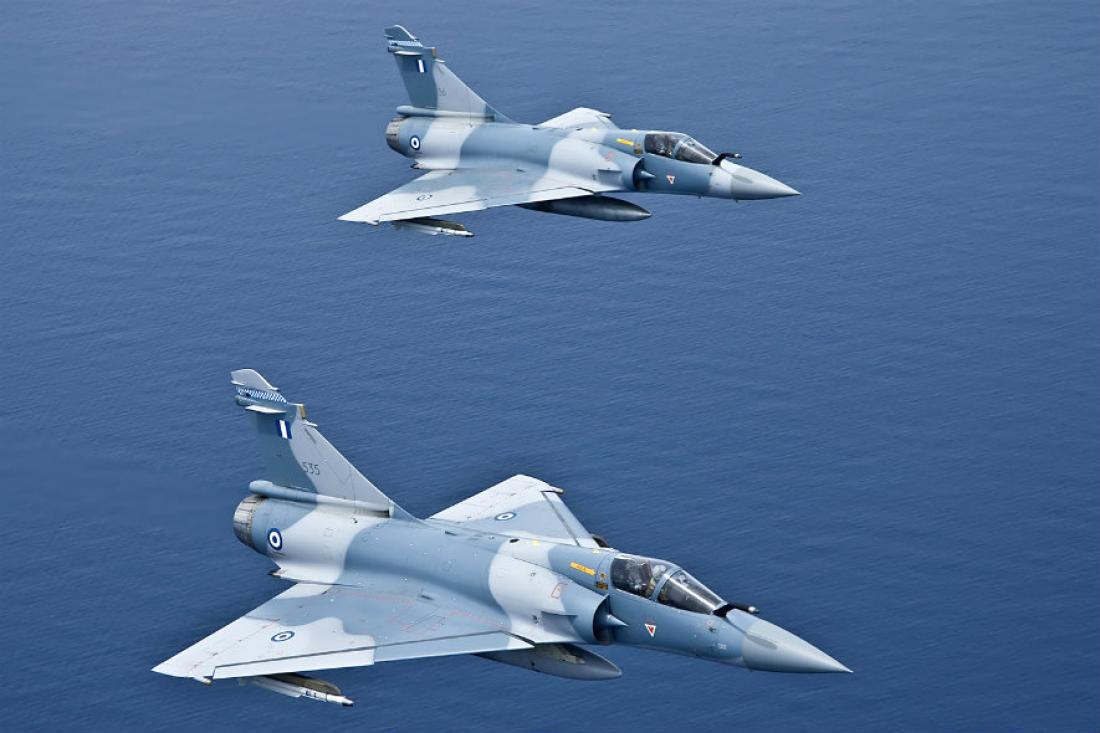 The tragedy in the Aegean with the death of the 34-year-old Greek pilot, Georgios Baltadoros, made the Turkish Prime Minister telephone his Greek counterpart. The move has sparked discussion over possible reduction of the tension in the Aegean Sea.
Nevertheless, the phone call could have taken place earlier on and prevent the current developments that raised the tension bar between Athens and Ankara.
Binali Yıldırım's call to the Greek premier, Alexis Tsipras, in which the former expressed his and the Turkish president Recep Tayyip Erdogan's condolences for the loss of the Greek Mirage 2000-5 pilot was announced by the Greek PM's office, and was considered surprising by many.
From the very first moment, the Turkish Air Force had announced that none of its fighter jets had been involved in or responsible for what happened in the Aegean, that resulted in the deathly fighter plane crash. Turkey's efforts to ease the atmosphere were welcomed but it did not go unnoticed that it contradicted its previous stance, when statements by Turkish diplomats had crossed the line.
During the phone conversation they had, Tsipras talked openly to Yildirim about the two Greek soldiers who are being detained in Edirne's prison. The Turkish premier vowed to keep his Greek counterpart informed about the development of the judicial investigation. Tsipras and Yildirim also agreed to co-operate in order to dismantle the FETO network.
The last information mentioned above was made public by the Greek state news agency ANA-MPA. The latter claimed that what the two PMs discussed about Gullen's organisation and its members is closely connected with the two Greek soldiers who remain imprisoned. The troops are in detention since March 1st but what Yildirim vowed to do might be a sign that the procedure will be accelerated.
FETO and its members are considered terrorists in Turkey and Ankara believes they are behind the attempted coup of July 2016, against the Turkish president, Recep Tayyip Erdogan
In Turkey, 50,000 citizens allegedly linked with FETO have been arrested so far, whereas, according to the vice president of the Turkish government, Bekir Bozdag, during current "raids" of the Turkish Secret Services in 18 countries, 80 Gullen supporters have been arrested and brought back to Turkey…. / IBNA