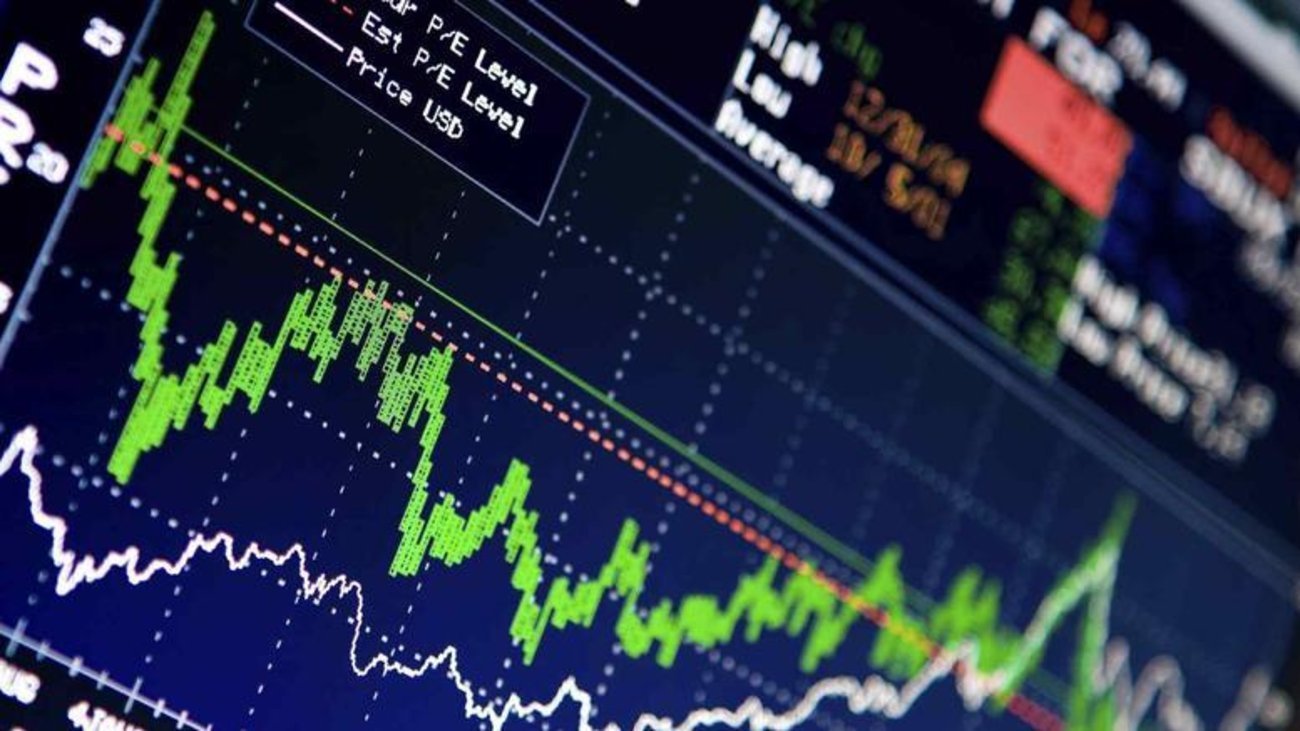 Greece's government bond yield are at the lowest levels in the last 13 years, having fallen by 19 basis points this week and 21 basis points in the previous one, indicating that the Greek economy is recovering more and there is expected to be a meeting between Finance Minister Euclid Tsakalotos and IMF Chief Cristian Lagarde, on the early repayment of part of Greece's debt to the Fund.
Greece's 10-year bond yield stood at 3.35%, while the yield on five-year bonds at 2.2%, which paves the way for the next foray into the markets (probably with a 7-year bond) , shortly before or shortly after Easter, so that the loan plan for this year can be completed!
Greece is borrowing cheaper than the US
Characteristic of the good course of the economy is the outside testimony. "In the financial markets, Greece can suddenly borrow cheaper than the US, and everyone is rubbing their eyes with surprise. But is it possible? ", Writes Die welt. Bloomberg reports that the renewed hunting of yields on global bond markets has brought investors to waters that are traditionally troubled. The rally of Greek bonds, after Eurogroup's approval for the disbursement of money to the most indebted country of the eurozone, has brought the yields of five-year bonds below those of the US.
Regling: The worst is behind for Greece
Meanwhile, the message that Greece has left the worst behind was sent by the head of the European Stability Mechanism (ESM), Klaus Regling, on the sidelines of the IMF Spring Summit in Washington, noting that now the focus should shift to the growth momentum of the Greek economy.
Speaking to CNBC television network and asked about the current state of the Greek economy, Regling underlined the progress that has been made over the last eight years. Indicatively, he said that Greece had a budget deficit of 15.5% of GDP and is now continuously recording primary surpluses, which he noted, shows that the country's finances are in order.
At this point, he stressed that "the worst are behind Greece", but he said that the country "has not reached the end of the road". In particular, he argued that there are reforms that still need to be implemented and that focus should shift on boosting growth./ibna