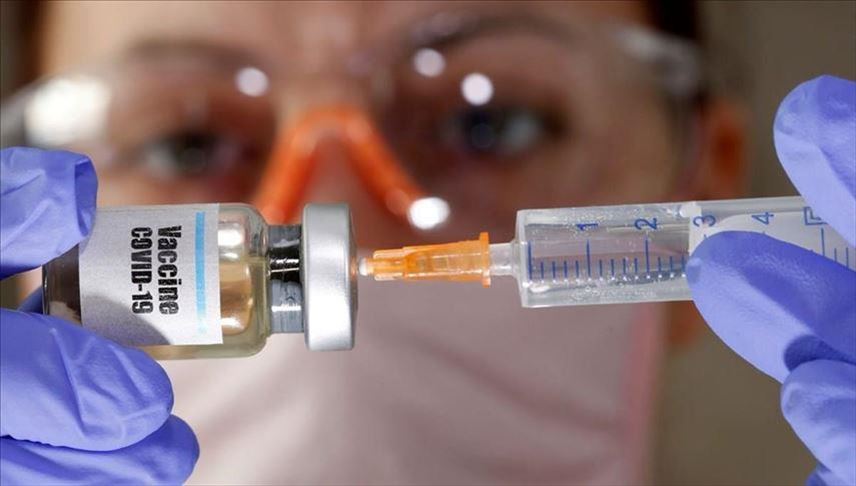 By Giorgos Georgiou MEP AKEL
The peoples of the EU are at the mercy of the galloping pandemic and are fighting for survival. Despite assurances that a comprehensive vaccination program would be implemented in the Member States by the end of 2020, due to mishandling, we are trapped in EU agreements with the pharmaceutical industry and are in a dire situation with the delays and serious shortages in relation to vaccine ordering and distribution in the Member States. Ursula Von der Leyen is rushing late to order additional batches of vaccines…
However, this is not how the game is saved. Here we are talking about the lives of people who are lost…
The so-called solidarity between European states is proving, once again, a vague slogan. Rich European countries have ordered and provided for themselves a variety of vaccines outside the framework set by the EU. Are we not equal in death either, after all?
Public health and life itself must finally take precedence over private interests and profits, which is why we have approached the Commission in an urgent process, calling for immediate action. Specifically, we brought before the Commission the tragic situation in Cyprus. The country should receive by March 2021 sufficient quantities to vaccinate 200 thousand people. However, according to current data, the quantities that will be received in the near future are not enough for the vaccination of medical staff and vulnerable groups (vaccination of the Cypriot population by 50% has already been announced by… summer. Too late…).
Unless immediate action is taken by the EU and the Member States, herd immunity to the coronavirus (achieved by vaccinating 60-70% of the population) will be long overdue, at the cost of human lives and with catastrophic consequences for the economy and society.
We therefore addressed the Commission, asking it to give us clear answers to the following questions that plague the peoples of the EU.
– Given the problems we face, is the study and preparation of alternative plans being planned, so that the vaccinations can proceed satisfactorily?
– What measures does the EU intend to take, albeit at the last minute, to ensure sufficient quantities of vaccines, ensuring equal access to the vaccine, as a public good, freely accessible to all?
– Why is the proclaimed EU principle of full transparency not being implemented, with the publication of all contracts and agreements concluded between the EU and the Member States with pharmaceutical companies for the manufacture and purchase of COVID-19 vaccines?
– Why have information on how the advances made so far from the public funds to the pharmaceuticals for the development and production of the vaccine have not yet been published?
– Why was it decided to include in the pre-purchase agreements a clause which stipulates that the Member States will reimburse the manufacturer (pharmaceutical company) for any liabilities that may arise in relation to COVID-19 vaccines? This, in essence, equates to relieving the pharmaceutical companies of their responsibilities.
Once again, the Brussels directorate is proving to be inferior. Once again the peoples are paying the price… Let the states assume their responsibility to their peoples.
The Cypriot Government must act decisively, away from rigidness and invoking the bureaucracy of Brussels./ibna