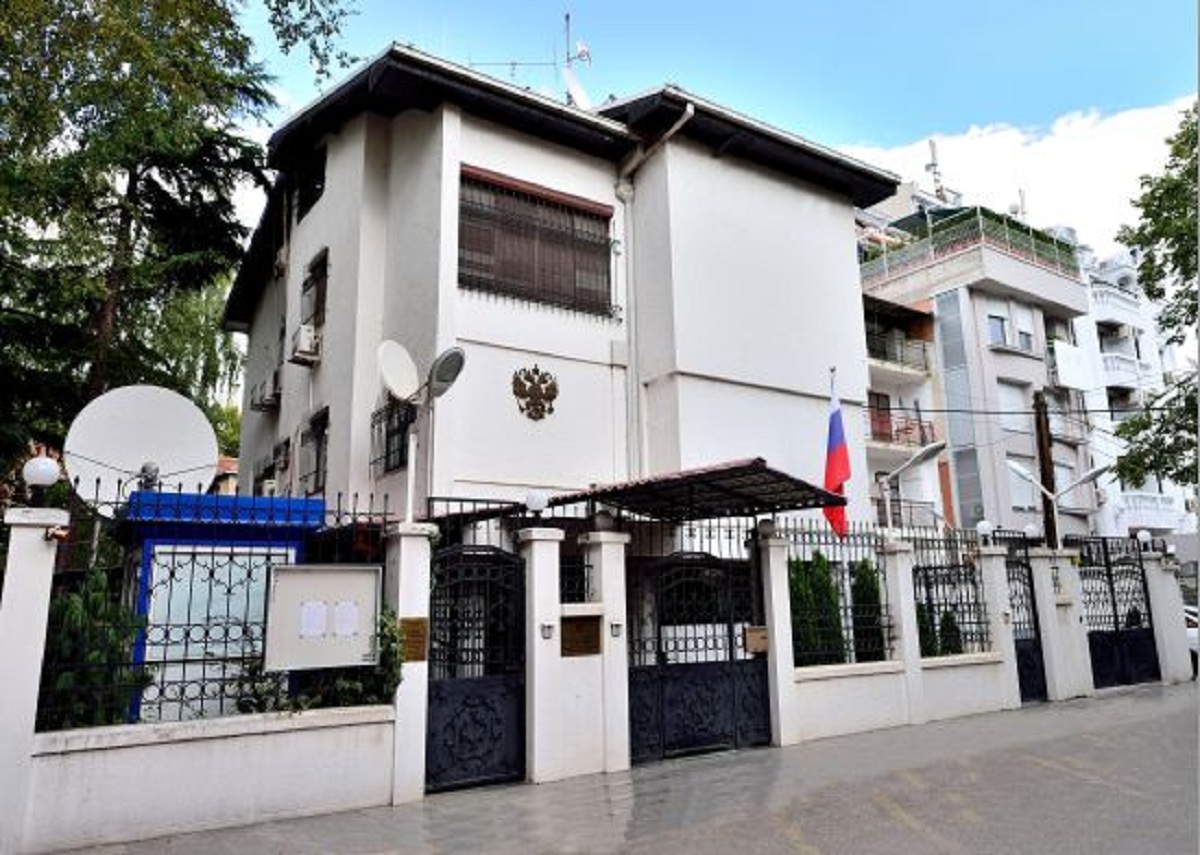 FYROM's Foreign minister, Nikola Dimitrov has clarified the decision for the expulsion of the Russian diplomat in the wake of the so called Skriptal case.
"We notified the Russian authorities about our decision to expel one Russian diplomat, in close consultation with our partners and allies, in full solidarity with the UK, as well as to protect Macedonia's own security interests."
The Russian embassy to Skopje has considered the expulsion of its agent as a provocation and an unprecedented act in the Russian-Macedonian relations.
"The Macedonian side bears full responsibility for the consequences of this provocation and this unprecedented hostile act in the relations between the two countries", the Russian embassy has underlined.
The British ambassador to Skopje, Charles Garrett has welcomed the decision of the Foreign Ministry of FYROM.
"Welcome this response from Macedonia as part of exceptional, united action from international community to Russian nerve agent attack on British soil.  Powerful show of solidarity."
Former Foreign minister of FYROM and VMRO-DPMNE MP, Antonio Milososki said that this is a dangerous decision, although the government and Foreign Ministry have not made a full assessment as to why EU and NATO members did not make such dangerous decisions.
A part of political experts in the country also consider this decision as a hasty one, which could have consequences.
Great Britain and its allies have blamed Moscow for the nerve agent attack against the former Russian spy, Sergei Skripal and his daughter, Yulia, on 4 March, in Salisbury, UK. Skripal and his daughter are still in a critical state in hospital. /balkaneu.com/