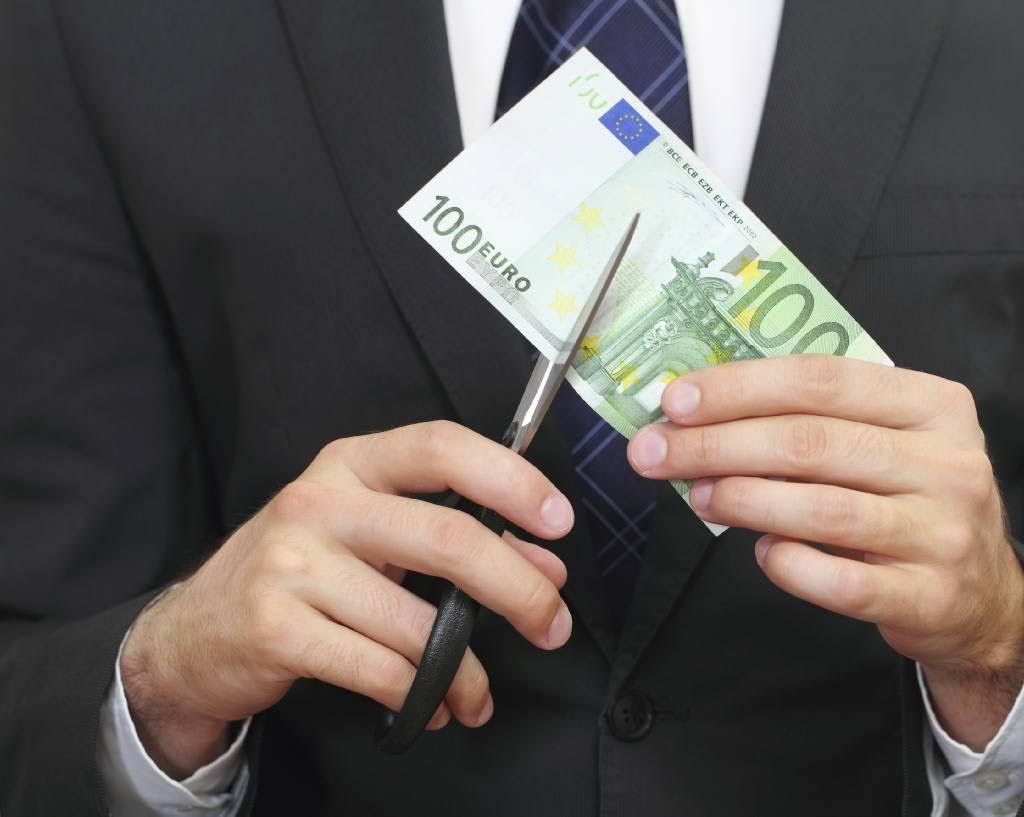 Participants at the Euro Working Group (EWG) on Thursday were positive regarding the non-implementation of the pension measure.
Sources from Greece's Ministry of Finance say that at Thursday's EWG the Greek budget and important steps was discussed in detail while the two sides moved towards greater convergence.
They also estimate that any outstanding issues will be settled by mid-November, adding that this is why the issue will not be on the November 5th Eurogroup agenda.
The EWG was informed of the Greek authorities' intention not to apply further reduction of pensions by 1% decided in 2017 as a fiscal measure. With the support of the European Commission and the European Central Bank (ECB), Greece has argued that the primary surplus target of 3.5% will be met without the pension cut, which, if implemented will lead to deeper (social) inequality.
According to information, participants agreed with Greece on the need for growth enhancing measures and were positive in not applying the cut.
However, the have not made the final decision yet, as some Eurozone member-states should first obtain the approval of their parliaments, such as Germany and Finland. Possibly, the topic will be on the agenda of the extraordinary Eurogroup on November 19…. / IBNA