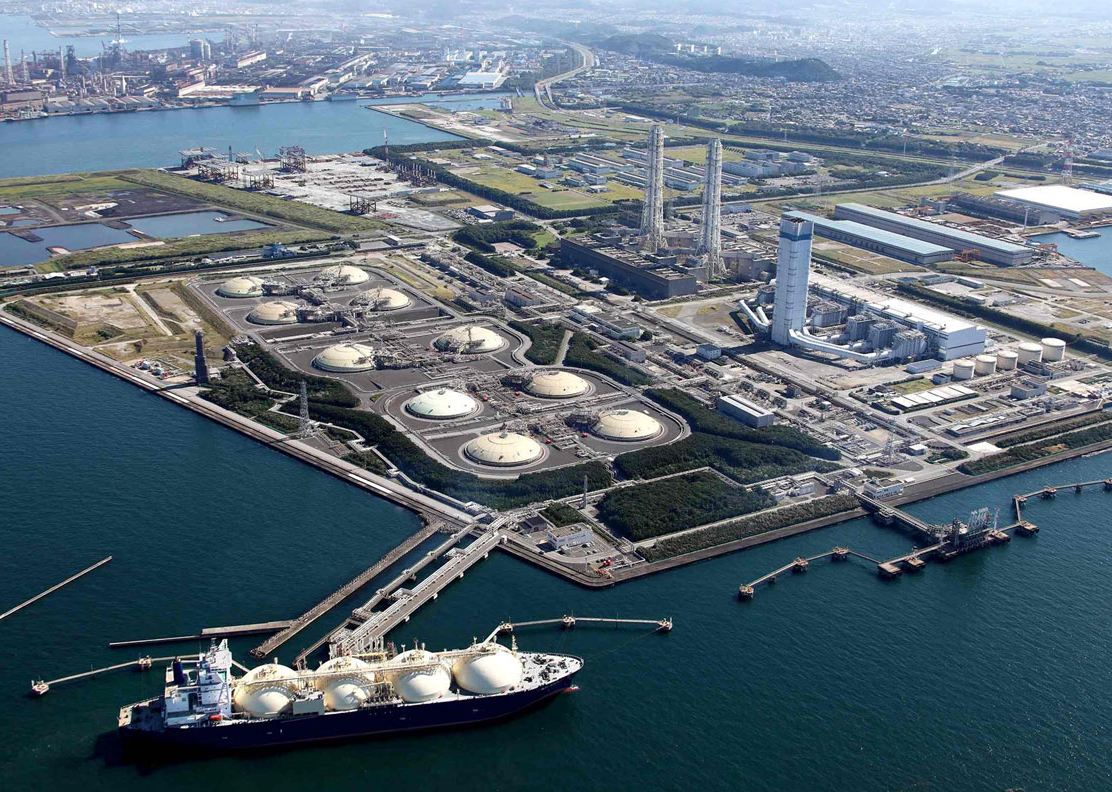 The European Commission has approved the project's state funding with 100m to be compatible with the community and competition law, a development which paves the way for the creation of the LNG terminal on Krk island in Croatia,
In particular, the FSRU has been designed to inject into Croatia's national system 2.6 billion cubic meters per year, starting in 2021.
The project's total investment is estimated at 233.6 million euros, and its financing will be achieved as follows:
– 32.2 million euros in domestic resources from the company's shareholders
– 101.4 million euros will be raised from the "Connecting Europe" European program, and
– 100 million euros will be the state budget's contribution.
In addition, Croatia will institute a compensation charge called the "security of supply charge", which will be covered by the charges paid by the users to the gas transmission system operator, along with the gas transmission fees, in case terminal charges are not sufficient to cover the operating costs.
The European Commission considers that the State's support measures comply with the EU rules regarding the State Aid framework and with the 2014 State Aid Guidelines for Environmental Protection and for Energy.
In her statements, Commissioner Margrethe Vestager, Competition Policy Officer, commented that "the new LNG terminal in Croatia will enhance the security of energy supply as well as competition, thus benefiting the locals. We have approved the support measures proposed by the State of Croatia, as they are confined to what is needed for this project to be carried out, and stay in line with the European state aid rules".
Finally, it is recalled that this project has been on PCI's (European Projects of Common Interest) list since 2013, which acknowledges its strategic importance and the role it can play in diversifying the process of gas supply in Central and South Eastern Europe.
The terminal will supply Croatia's national system with natural gas, which then through interconnections it will be possible to reach Slovenia, Italy and Hungary, as well as other EU member states or non-member neighboring countries, such as Serbia and Montenegro./ibna