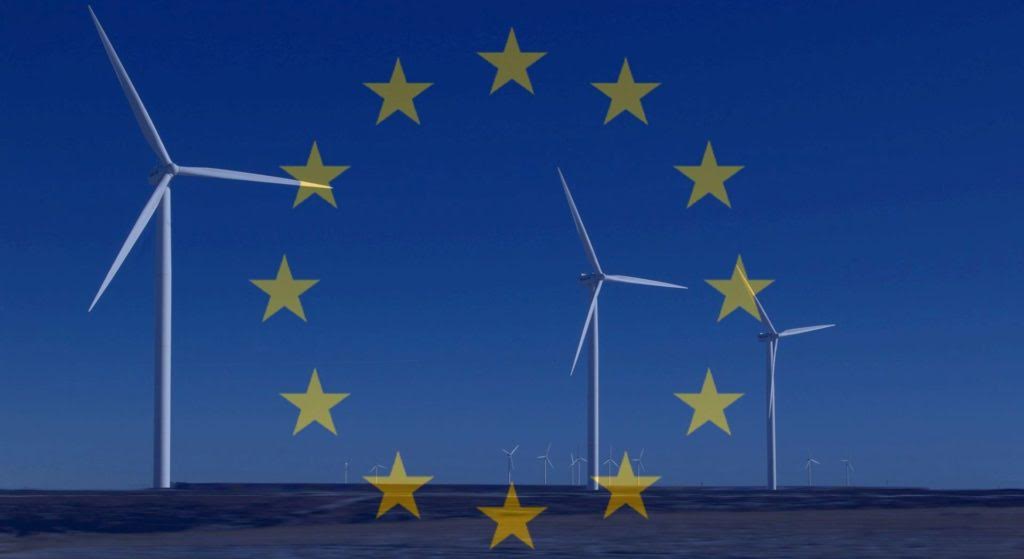 The field of energy holds an important place in the new EU budget. For the programming period 2021-2027, an € 8.7 billion fund is earmarked for the purpose of enhancing technological progress towards cleaner transport, the transition to a low-carbon economy and digitisation in the energy sector.
Protecting the environment and tackling it more correctly, mitigating the effects of climate change, is a priority of the EU. The Union wants to meet the commitments stemming from the Paris Climate Change Agreement and to make itself a world leader in the fight against climate change.
The aim is to create a more "genuine Energy Union" and to support the "Clean Energy" programme in all EU countries. The goal is for Europe to become the world leader in the field of Renewable Energy Sources (RES). Decentralised production, storage and consumers – electricity providers are the upcoming model of the electrical system. The latter is transformed from a system of concentrated production of large quantities of greenhouse gases into a low emission, decentralised, intelligent and flexible system with a 2050-time-frame.
In the meantime, the European Commission proposes to allocate € 100 billion to research and innovation over the 2021-2027 period through the new Horizon Europe programme. This will be the most ambitious research and innovation programme in the history of the EU. Under the specific programme, new research missions will be launched to address issues that affect everyday life, from cancer to clean transport and the release of oceans from plastics.
Among the priorities will be the "open science" principle, which will require open access to publications and data. Horizon Europe will also promote effective links with other future EU programmes, such as Cohesion Policy, the European Defence Fund, the new "Digital Europe" programme, the Connecting Europe Facility, and the ITER International Fusion Energy Programme.
Of the € 100 billion proposed for the period 2021-2027, € 2.4 billion concerns the Euratom – European Atomic Energy Community programme, which funds research and training activities in the fields of nuclear safety, and of radiation protection…. / IBNA