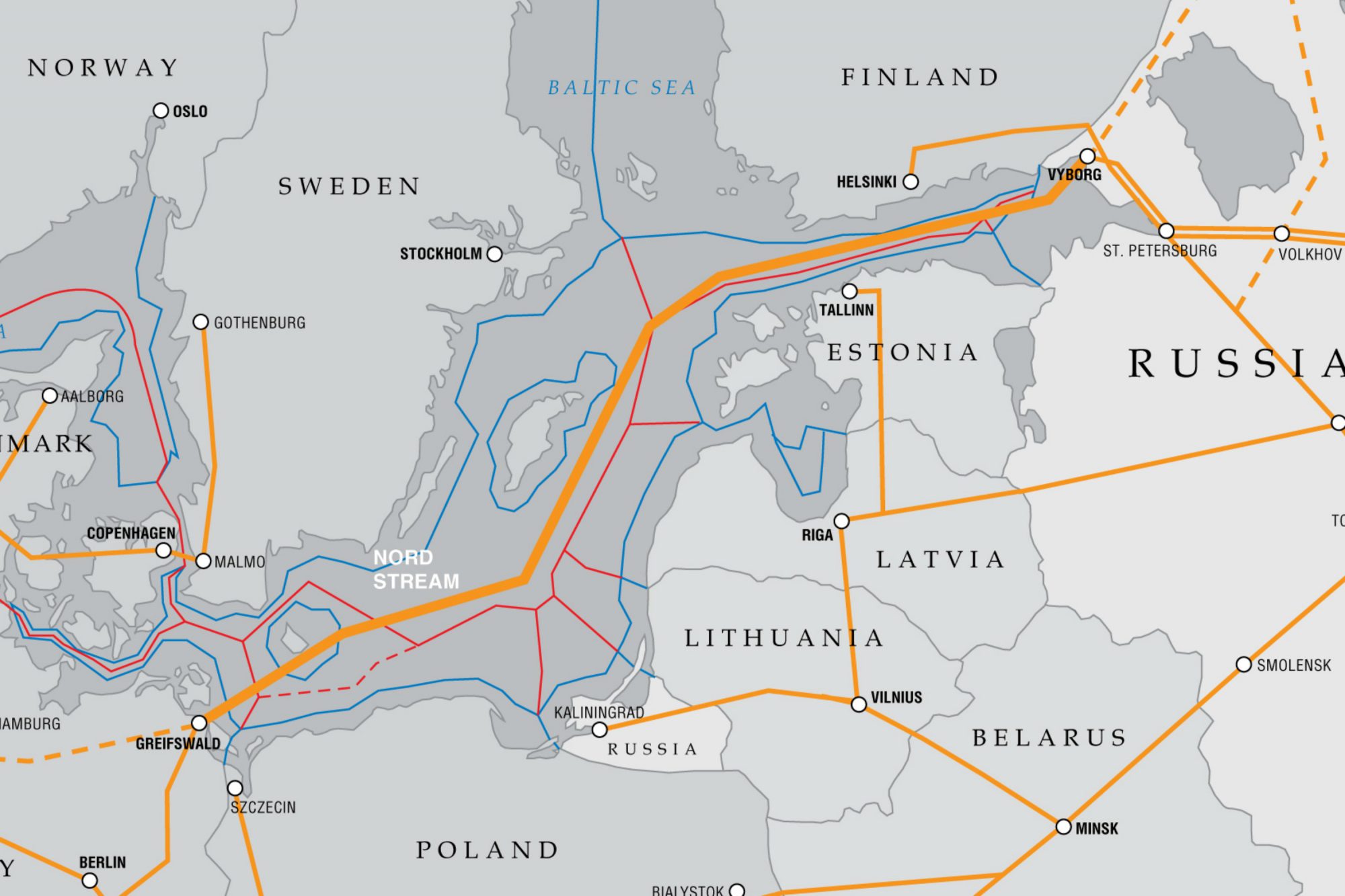 Without any exception, the legislative framework accompanying the EU Third Energy Package will be applied across the spectrum covered by the Energy sector in Europe, including gas pipelines from third countries such as Russia, according to a decision by the European Parliament's Energy Committee yesterday.
With 49 votes in favour, 13 against and 9 abstentions, the members of the Commission suggested that the Member States, if they were called upon to take a decision, should first consult the responsible Committee, as, from now on, the privileged treatment will concern individual cases only.
The decision targets the Nord Stream gas pipeline, which is expected to support the European energy market by transporting Russian gas under the Baltic Sea. It is not only targeting Russia, but also Algeria, Morocco, Norway, Libya and Tunisia.
Implementation and compliance, however, has a five year margin; (most probably) until then, the construction of the Nord Stream II pipeline will have been completed.
"Today we have ensured that the gas market in Europe will operate on the basis of transparency in the right direction for the Energy Union," said Polish MEP Jerzy Buzek, pointing out that "adopting these rules is the prerequisite for our energy security and independence, at a moment when gas demand in Europe is rising."
Photo: Polish MEP Jerzy Buzek
"I expect the results" – he added – "under the European presidency of Bulgaria, which can leave its mark on the energy sector."
It is reminded that the Third Energy Package and the accompanying legislative framework bind the EU member states regarding the implementation of a series of measures aimed at the harmonisation and smooth operation of the internal energy market; however, it does not include the transnational agreements on energy interconnection through natural gas pipelines with third countries outside the EU.
In any case, the decision of the European Parliament is expected in April and later on the relevant decision of the European Council…. / IBNA