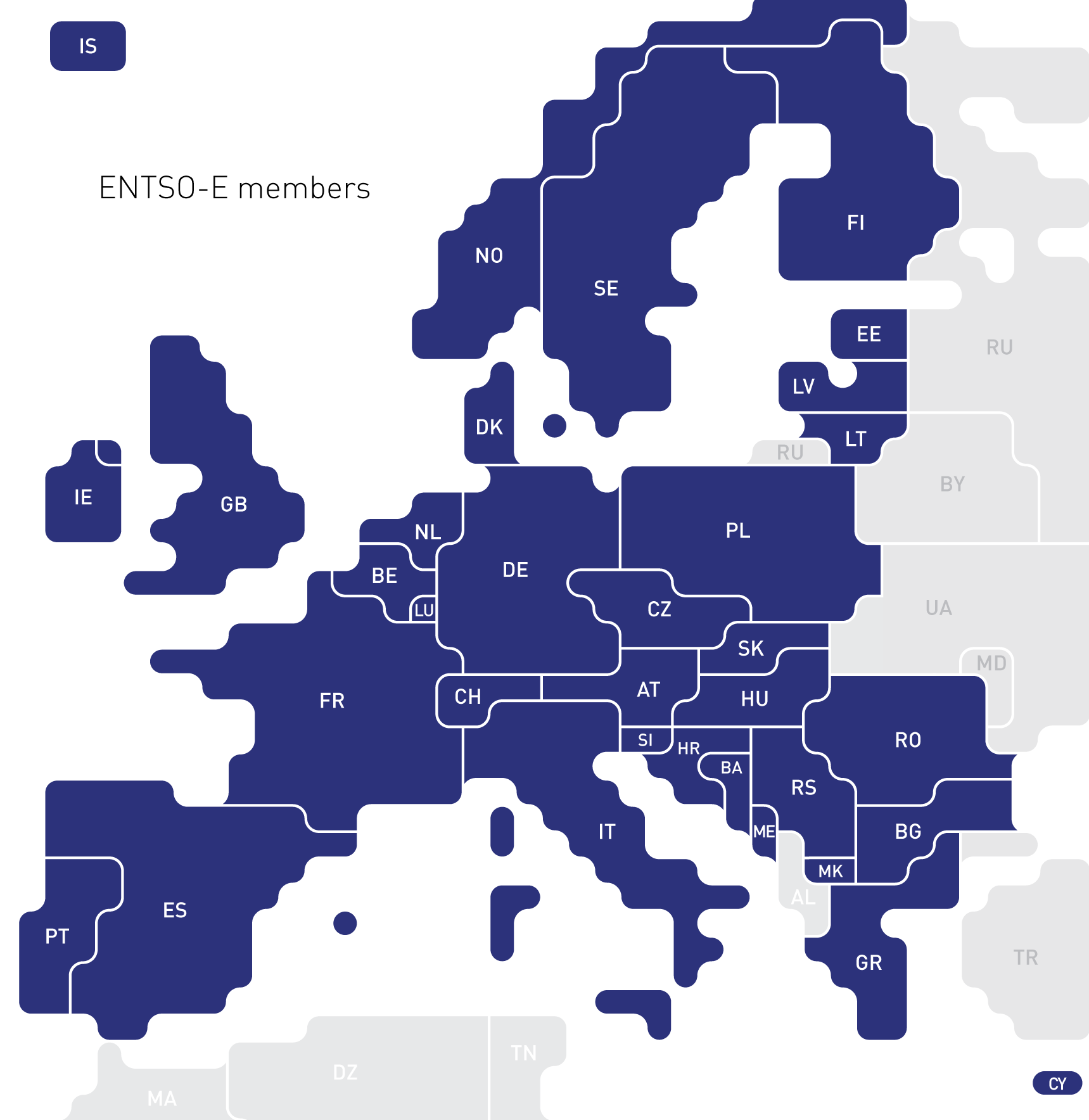 The establishment of a Regional Coordination Centre for South-East Europe's electricity networks, according to an announcement by the European Network of Transmission System Operators for Electricity (ENTSO-E), was decided by the operators of the Electricity Transmission Systems of Greece (ADMIE), Bulgaria (ESO) and Romania (Transelectrica).
In particular, a Memorandum of Cooperation was signed in July, which establishes and defines the framework for their cooperation.
The aim is to find a mutually acceptable solution for the creation of this centre, based on the efficient and timely fulfilment of the obligations that arise from the third energy package and the clean energy package of the EU.
In particular, in the Memorandum of Cooperation, the form of the legal entity, the obligations and the location are expressed, which will be decided by the three managers.
On August 4, according to the timetable posted on the ENTSO-E (European Network of Transmission System Operators for Electricity) website, the allocation of the South-East Europe power calculator is expected, and on September 15, the signing of the contract for the power calculator of South-East Europe.
On November 1, the decision on the location of the centre is expected, and on 15 December the signing of documents for the establishment of the centre.
Moreover, ENTSO-E reports that the three sides agreed to prepare the operational features with the following data.
The operators will offer power calculation services and will be temporarily offered as calculators until the establishment of the centre as a distinct company, and the ADMIE will provide the coordinated security analysis service for the centre until its establishment.
The aim of the above is to strengthen regional cooperation and ensure the safety and efficiency of the electricity system.
It is recalled that the chairman and managing director of ADMIE, Manos Manousakis, was elected in June as a member of the ENTSO-E Board of Directors, the executive body that represents 43 Transmission System Operators from 36 countries in Europe.
It is noted that ENTSO-E was established in 2009 with the European third energy package and its mission is the completion Europe's internal energy market and its optimal operation./ibna