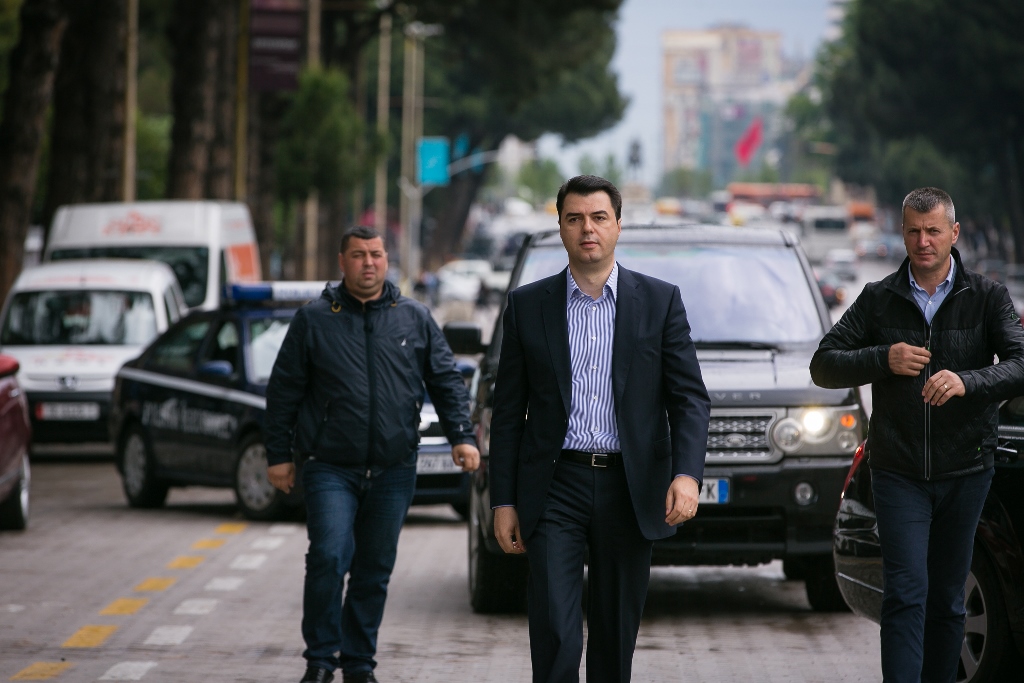 The opposition has decided to send the June 18 elections in court, with the claim that the list of candidates for parliament has been submitted after the deadline had expired.
The democrat leader, Lulzim Basha announced that this complaint has been filed to the Electoral College, by saying that the candidate lists have been submitted after the legal deadline had expired.
This development came after experts of the opposition calculated that the 50 day deadline had expired on April 28 and not on April 29, when the candidate lists were submitted.
"Besides failing morally, the process of the June 18 elections has also failed legally. Every list submitted to CEC is illegal and the process is going through a legal collapse", Mr. Basha said on Wednesday.
"Soon, the Electoral College will examine a request to reject June 18 as a date and the illegal lists. By rejecting this, according to the law, the old republic will be given a chance to finalize its mission through consensus and negotiations", the head of the DP added.
Basha also has a warning for those who are against this incentive:
"Any objection by the sinners of the old republic will trigger a massive movement with the aim of not recognizing, not accepting and overthrowing every law and institution of the old republic through civil disobedience and other acts of peaceful and democratic resistance".
Meanwhile, the majority has not issued any reactions on the decision of the opposition to file this complaint in the Electoral College. /balkaneu.com/