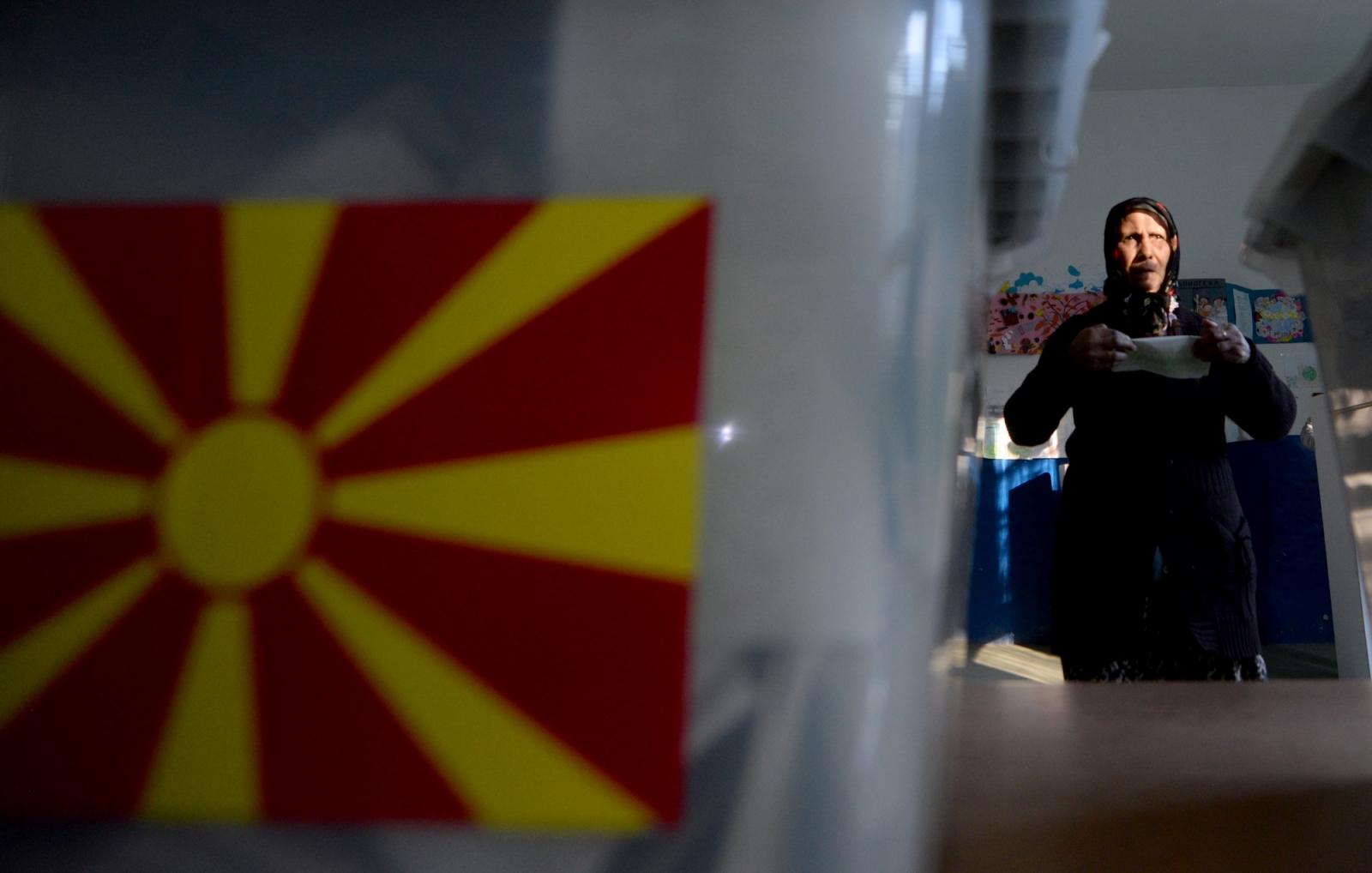 The election campaign for the local government polls that will be held on Sunday, 15 October, comes to an end tonight. Tomorrow, the country will observe electoral silence.
Over 1,8 million eligible voters will head to the 3.480 polling stations to vote for 80 heads of communes and the mayor of Skopje.
These are the sixth local government elections since the country gained independence, while 19 political parties and coalitions are participating in it.
The main race will be held between SDSM led by PM Zoran Zaev and VMRO-DPMNE led by Nikola Gruevski.
In these elections, SDSM has forged a coalition with the Albanian party Democratic for Integration Union (BDI).
These elections will also have a second round on 29 October.
During the campaign which lasted 20 days, parties have made different promises, although a part of the communes are facing major problems. 19 communes have had their bank accounts frozen due to the big debts. Some communes face a shortage of water and other vital problems. Expert on local government issues, Jonuz Abdulai says that many promises have been made, but in reality, communes are experiencing a deep crisis.
"People have heard many promises, but the majority of communes have financial problems, debts, lack of funds. Thus, situation in these communes must go back to normality and then we can think about other promises", Abdulai says. /balkaneu.com/