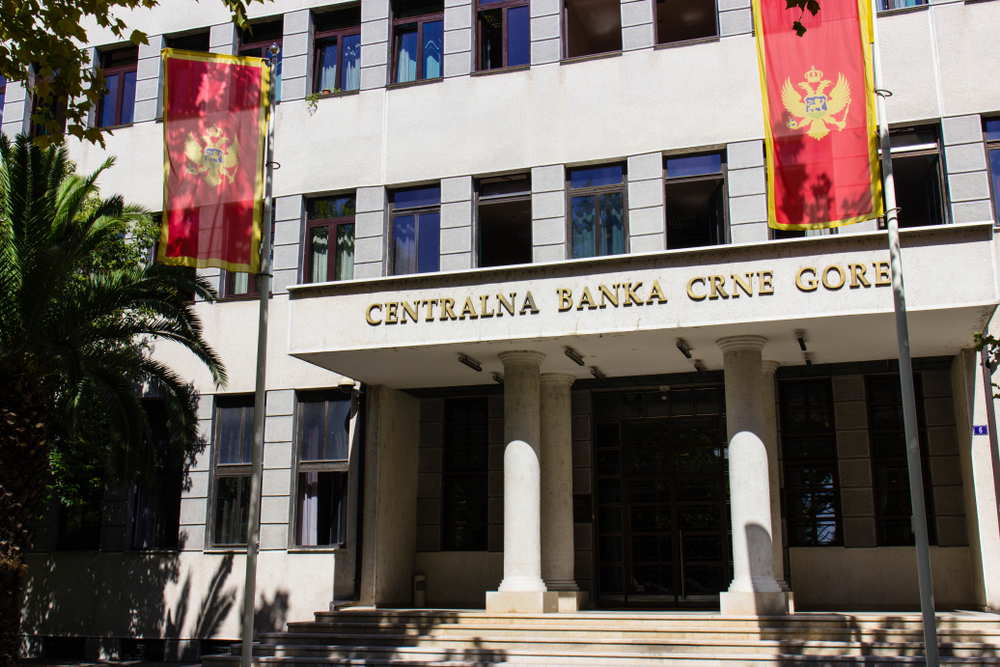 Based on the data submitted by all banks operating in Montenegro, the Central Bank of Montenegro (CBCG) prepared an analysis on the effects of the implementation of the Decision on interim measures to mitigate the adverse effects of the new coronavirus disease on the financial system, according to a statement of the CBCG on Thursday.
This analysis was made based on preliminary data provided by the banks and showed the following:
According to preliminary data, from 22 March 2020, the first day of the Decision application, until 31 March 2020, some 61,434 or 48.2% of the total loan beneficiaries applied for the moratorium activation. The amount of loans subject to the moratorium amounts to 1.23 billion euros or 44% of the total loans in the system.
Out of the total number of moratorium applications – 61,434 loan beneficiaries (natural persons and legal entities) – 57,793 applications or 94% of a total number of applications referred to natural persons, while 3,641 referred to legal entities. Loans to natural persons for which the moratorium was requested amounts to 698.67 million euro or 51% of total loans to individuals, according to data from end-February 2020. Moreover, according to the available data on the number of natural persons – bank loans beneficiaries as at end-February, it is concluded that 47% of natural persons that are loan beneficiaries exercised this right.
Concerning legal entities, some 73.4% or almost three-quarters of legal entities that are loan beneficiaries of Montenegrin banks exercised the right to activate the moratorium. Out of a total of 4964 legal entities of the loan beneficiaries, 3641 submitted applications for the moratorium. The loans for which legal entities filed a request for moratorium amounted to 535.12 million euro or 37% of the total corporate loans as at end-February 2020.
The application process continues, and it is already evident that the moratorium will cover half of the banks' claims./ibna