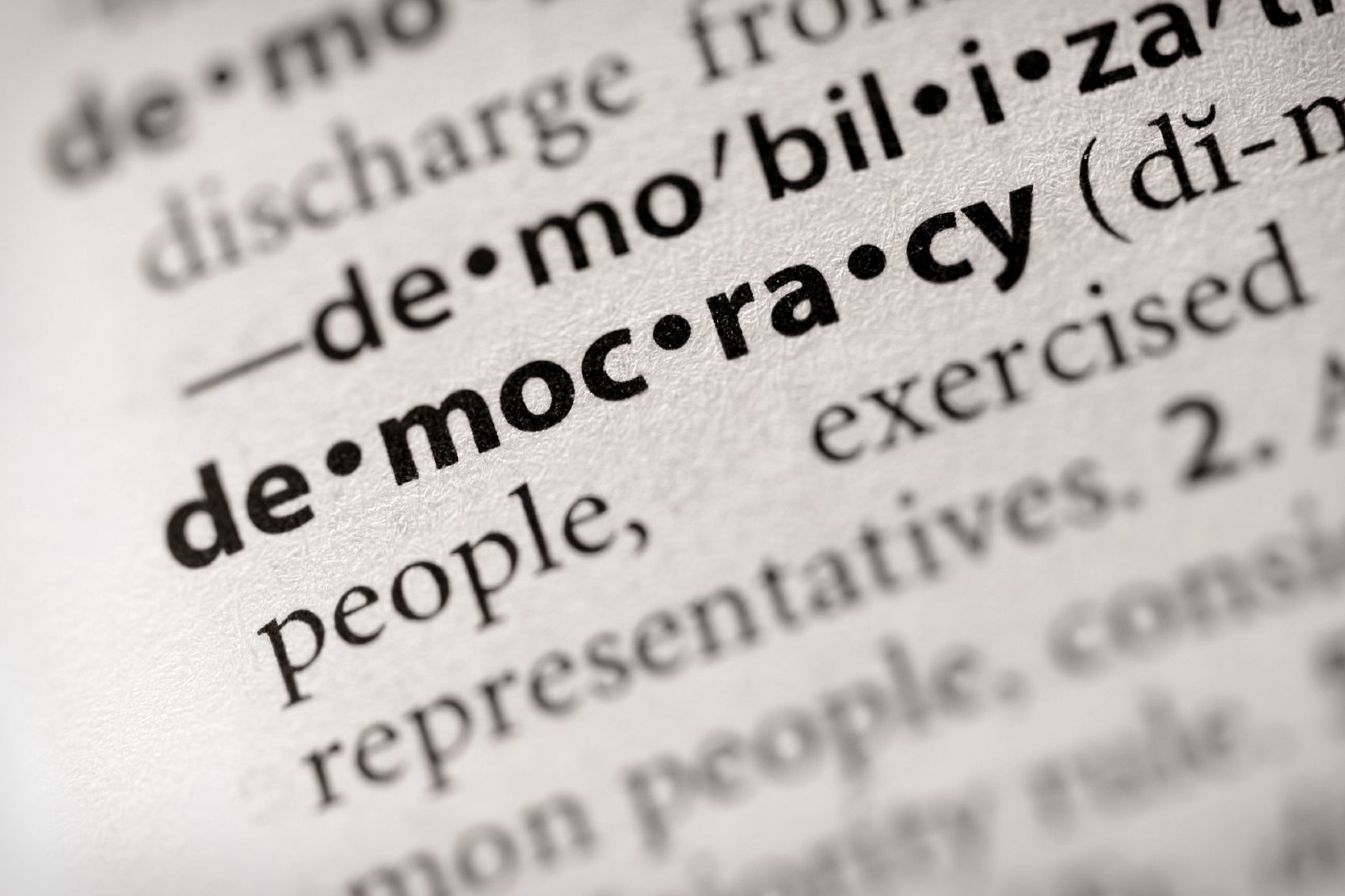 Albania continues to be regarded as a country with a hybrid democracy. This is confirmed by the latest report of the world democracy index, published by The Economist.
Nevertheless, according to this report, Albania has gained a position in the global ranking, from 77th to 76th.
The main criteria which are used in the evaluation process are: civil liberties, political culture, political participation, the functioning of the government and the electoral system. In none of these has Albania made any changes compared to 2017.
On a global level, the level of democracy is deemed to have fallen significantly.
As far as the region is concerned, the situation has not changed. Serbia ranks first, followed by Albania, while Bosnia and Herzegovina and FYROM have gained 10 positions in the general ranking, indicating that their democratic systems have improved. /ibna/