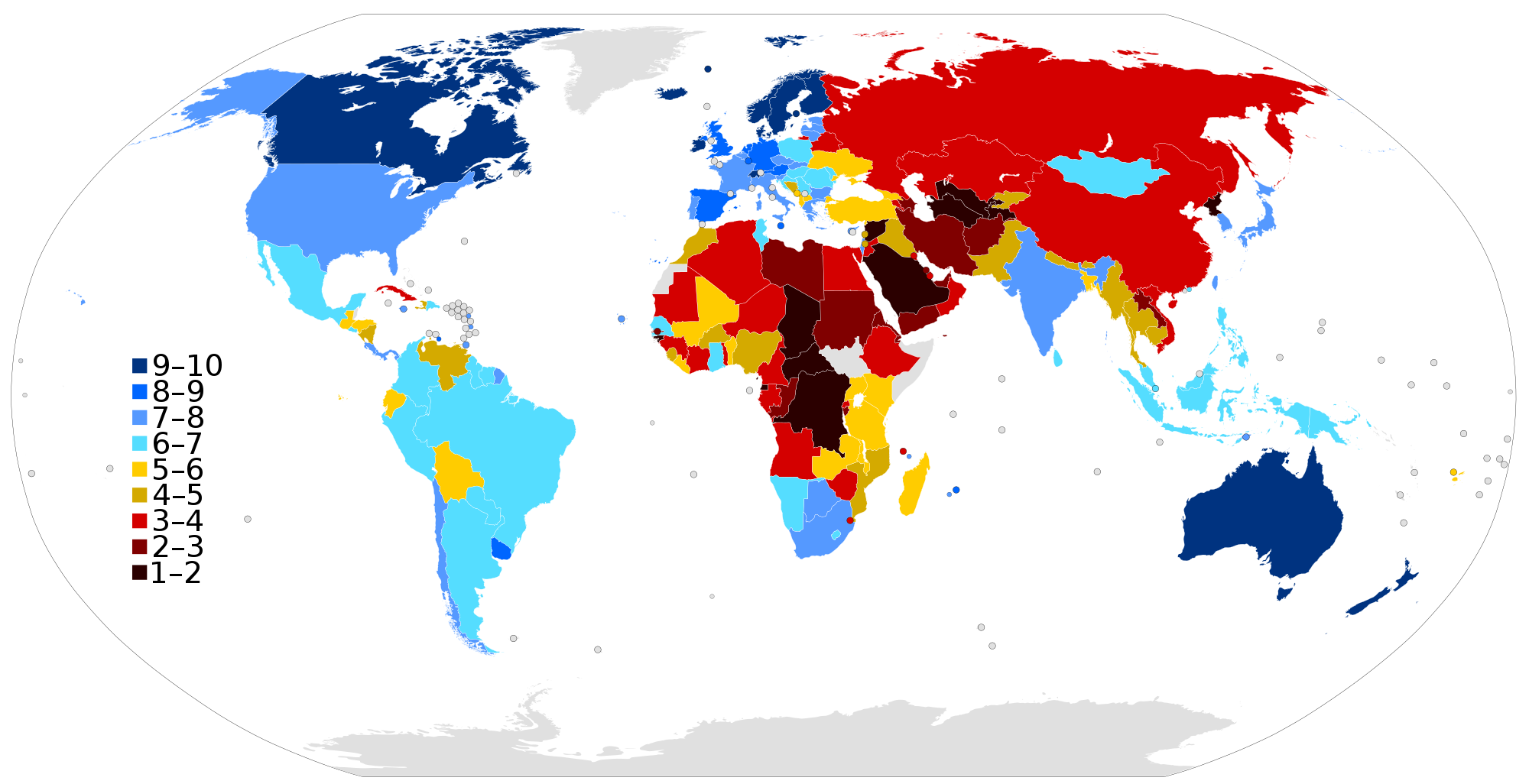 Albania has registered a significant improvement as far as Democracy Index is concerned. Such fact was confirmed by Intelligence Unit, the publication network of the leading world magazine, the Economist, which ranks Albania 77th among countries with a hybrid regime.
Based on this index, Albania scored 5.98 points in the 2017 ranking as opposed to 5.91 points in the previous year, thus marking the highest score since 2006.
Albania ranks second best in the region, following Serbia, while leaving behind Montenegro, FYROM and Bosnia.
Albania scores the best result in the index of civil liberties, namely 7.6 points, followed by the electoral process and pluralism with 5.56 and 5 points respectively. /balkaneu.com/