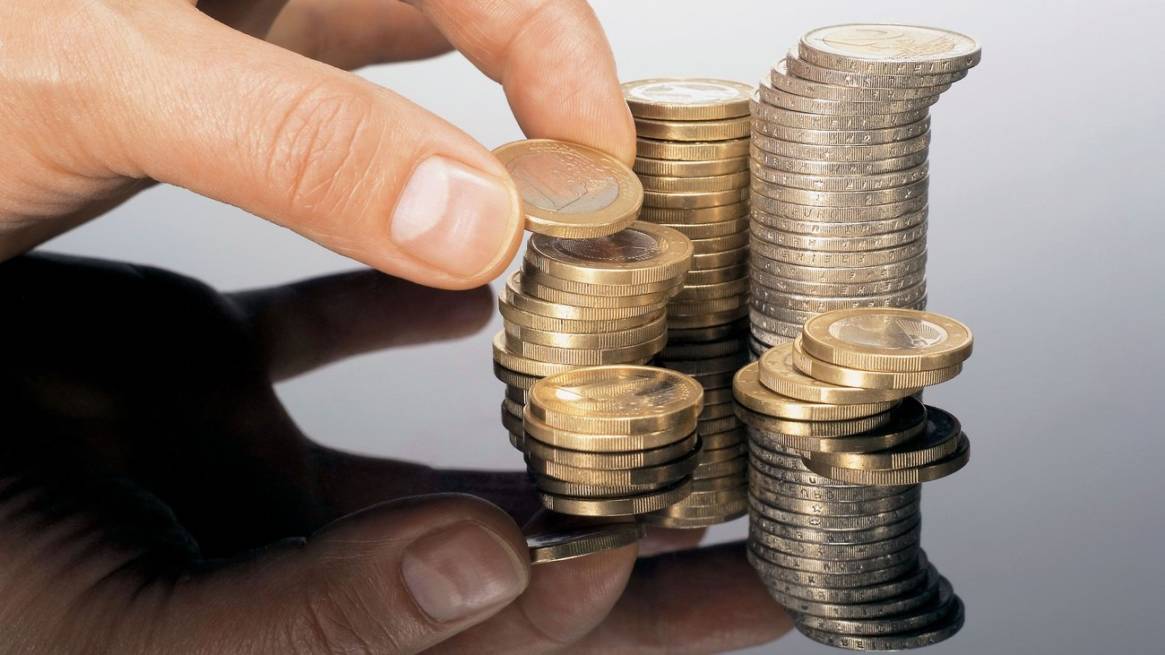 The Economic Sentiment Index in December remained virtually unchanged, and stood at 101.6 points compared to 101.8 points in November, as announced yesterday by IOBE (Institute of Economic and Industrial Research), while the overall economic climate was improved in 2018 compared with 2017.
In addition, Industry and Construction shows a worsening of expectations, which is offset by a relatively higher improvement in Retail Trade, as well as a smaller increase in Services and Consumer Confidence.
Consumer confidence at the highest level since 2015
In terms of consumer confidence, it has the highest performance since March 2015, following the upward trend of the past 6 months. Overall, the economy is, lately, rather in a standstill, as businesses and households seem to be trying to adapt, in view of the data and challenges posed by the exit from the last program.
The economic climate improved on average in 2018 compared to the previous year, but it moved to levels that were among the lowest in the EU. On a monthly basis, there was an improvement first and then a decline to the initial levels of the year. Households' expectations have improved, perhaps with the planning for social benefits and other benefits, and generally tend to be systematically improved in pre-election periods like the one we are in.
Business expectations
On the other hand, business confidence weakened in the second half of 2018, thus ending up during the end of the second semester either close to the levels at the start of the semester (for Services) or even lower than this (for Industry and Construction) reflecting current and ongoing concerns in important segments of the productive economy. The exception is the Retail Trade sector, where the improvement in expectations seems to follow a path parallel to consumer confidence. Overall, the course of the economic climate indicator throughout 2018 is consistent with estimates of the growth rates of the economy and its overall course./IBNA