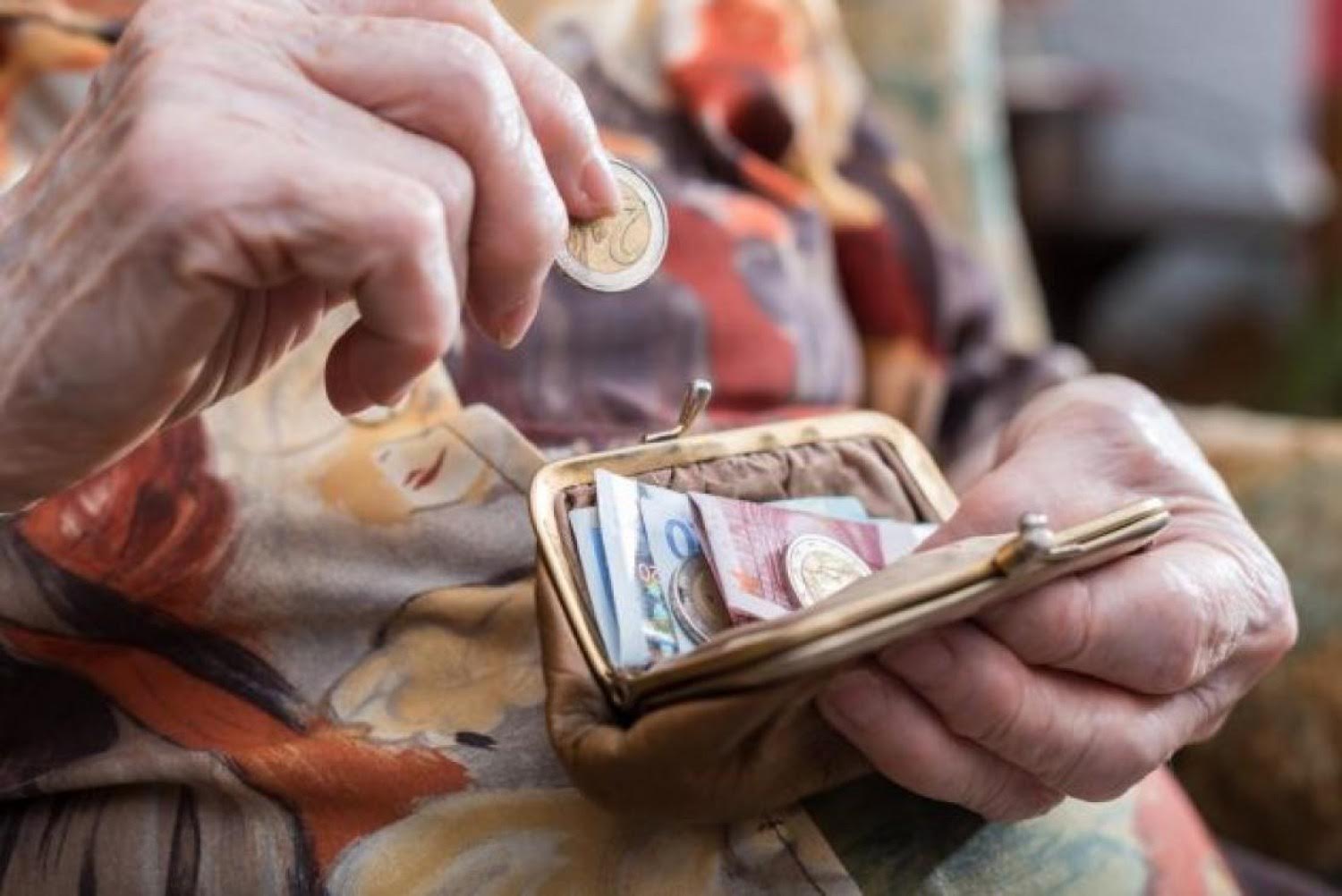 An unnamed European Commission official said it is possible that pension cut measures planned to be applied at the beginning of 2019 might not be implemented. The official also explained that "there must be a fiscal space", stressing that "this will be known in mid-October" and recalled that "the Commission's working hypothesis is that there is already a budgetary area as the prediction is for a 3.8% primary surplus instead of 3.5%."
The same person spoke of the agenda of the first memorandum of control of the Greek economy, explaining in detail how the monitoring will be organised from now on, as well as the September 10th task.
The Commission's intention is to align the "enhanced surveillance" and the European quarter reports and controls.
The 3 reports
Therefore, the first enhanced surveillance report will be published in November, at the same time as the assessment of the budgets of the Eurozone Members and the recommendations of the mechanism for macroeconomic imbalances.
The second one is expected to be released in late February, when "country reports" on macroeconomic imbalances are issued.
The third report will be published at the end of May, when the Commission will also issue country-specific recommendations for Member States.
The institutions' task of September 10 will be held until the 14th of the month. The key element will be the preliminary talks on the next budget and the aim will be to send an important signal to the markets.
The institutions will also examine the individual policies planned by the government, as well as the commitments that the country has undertaken as part of the debt agreement.
Such are privatisations, reduced non-performing loans, changes in the judicial system and recruitment to the independent public revenue authority.
It will not be a negotiation mission
The Commission official stressed that symbolism wise, the mission is completely different, it will not conclude with some kind of a text agreement, and it will be extremely short. It is not a "negotiation" mission, he said. "We will look at proposals that will be put to us, not what they say about the benefits", he said.
As far as pension cuts are concerned, the official estimated that the main discussion would be about the budget, he said that "the devil is in the details", while in particular for the pre-packaged cutback package, he said "he expects what the government will present"and explained that the Eurogroup ministers would want to see the "full fiscal picture" before making a decision; he added that "the latest debates were held in 2017 under completely different budgetary conditions"…. / IBNA