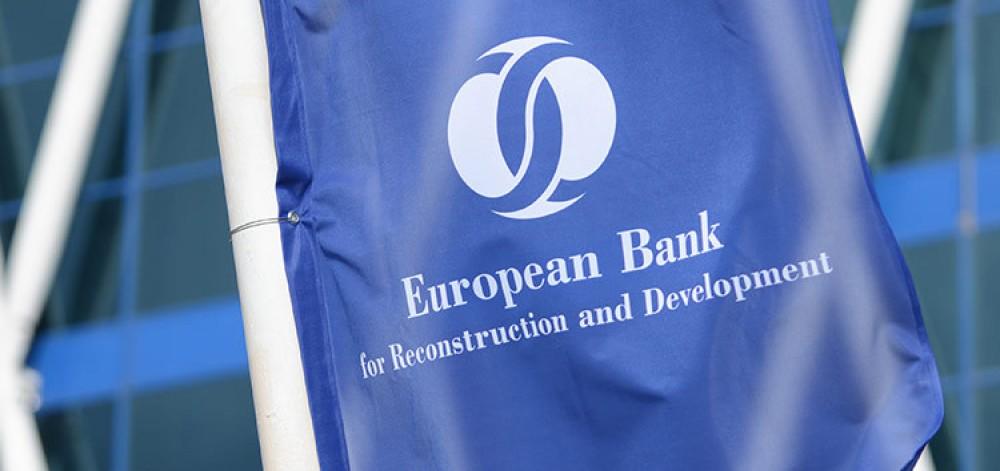 The Greek economy is revolving in 'positive' orbit, something which is reflected in a number of factual elements, economic indicators and also in the accents of official organisations and institutions of international recognition.
In this context, the European Bank for Reconstruction and Development (EBRD) stresses that, based on its 2018 economic forecast, the recovery of Greece is expected to be further strengthened after an excellent season for tourism in 2017 and the positive outlook of employment.
The EBRD estimates that the improvement in investment, employment and climate trends will continue both in 2018 and in 2019 and will lead to a 2.2% growth of the Greek economy this year and 2.3% in 2019.
It is noteworthy that the bank revised its economic forecast for the regions it covers (37 countries across three continents) upward for 2018, speaking of continued widespread recovery, boosted by stronger investment activity and increased exports. For 2018, it has upgraded its forecast for the average growth rate of its regions at 3.3%, while in 2019 growth is expected to reach 3.2%.
Decrease in interest rates
At the same time, a significant fall in the performance rates was noted in today's three-month Treasury bills' auction with the Greek state raising the amount of 1.138 billion euros.
Bids amounted to 1,907 billion euros and exceeded 2.18 times the amount auctioned; the bids together with the decline in yield reflect the positive climate for the Greek government securities (visible) in the markets.
As reported by the Public Debt Management Agency, the yield stood at 0.59% against 0.79% in the previous auction…. / IBNA