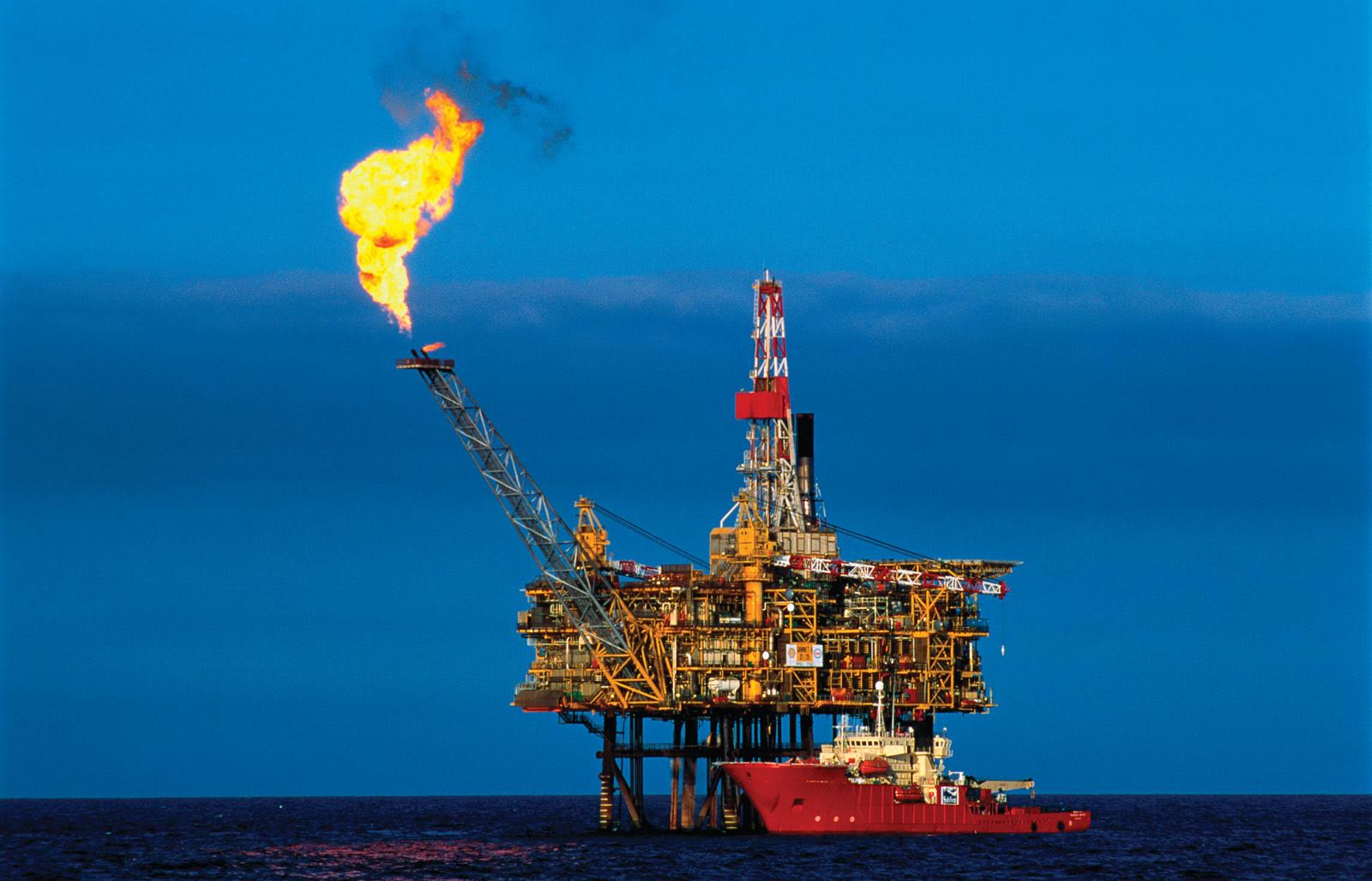 A new state of things is being formed in the Eastern Mediterranean with the signing of the first Memorandum of Understanding (MoU) in the field of Energy between Egypt and the EU.
This agreement, which was endorsed by the EU Commissioner for Climate Action and Energy, Miguel Arias Cañete, and the Egyptian Electricity and Oil  (Petroleum) Ministers, Mohamed Shaker and Tarek al-Molla, respectively, following a series of bilateral contacts, foresees the co-operation of the two sides across the energy sector and in particular the provision of the know-how and technical support to Egypt to strengthen the country's electricity production sector.
According to the Minister of Electricity, Mohamed Shaker, thanks to the signing of this agreement and based on the Sustainable Energy Strategy of the country, Egypt and the EU will work together to meet Cairo's goals until 2035, by developing the existing electricity generation and transmission network, enhancing Egypt's cross-border co-operation and energy interconnection with its neighbouring countries. 
"2035 Sustainable Energy Strategy"
According to the EU, the Memorandum of Understanding (MoU) depicts in practice Europe's will to strengthen its bilateral co-operation in the energy sector with Egypt, which will contribute to energy security and to securing multiple sources of energy supply to the European energy market, in line with the EU's strategic objectives.
The aim and ambition of Egypt is to make the country a regional energy hub, a feasible target indeed, as currently, Egypt is the only country in the Eastern Mediterranean region that has the necessary and appropriate infrastructure to support this project.
Two Italian companies are active in Egypt: the Italian ENI, which has discovered the major Zohr gas field within the Egyptian Exclusive Economic Zone (EEZ), as well as (the Italian) Edison, active in the field of electricity and oil production…. / IBNA