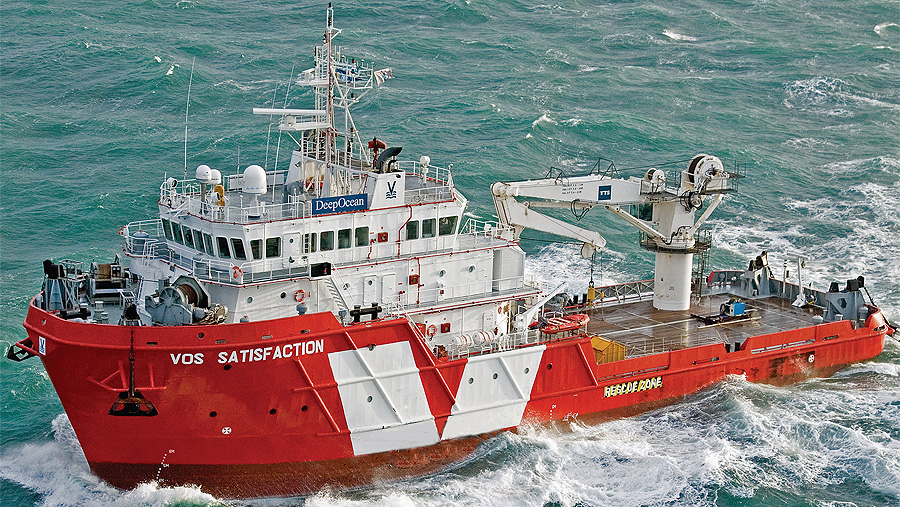 "We know the political sensitivities between Turkey and Cyprus in relation to the location of Yavuz's drilling and that is why our ships will not support their operations in Cypriot waters", is the announcement of the Dutch Vroon Offshore Services, owner of the offshore hydrocarbon operations support ships VOS PRIME and VOS PRINCE.
According to the Cypriot newspaper "Phileleftheros", the company owns two of the three support vessels mentioned in the illegal Turkish Navtex for the drilling of Yavuz in Karpaz-1 (Karpaz-1) in the so-called "block E" of the pseudo-state, within the continental shelf of the Republic of Cyprus.
The response from the spokesman of the Dutch company, Vroon Offshore Services, always according to the same source, was clear that its ships are in the Seleuceia port but will not follow Yavuz once it operates illegally within Cypriot waters.
The Phileleftheros addressed similar questions as to whether they would support the illegal activity of Yavuz on the Cypriot continental shelf to the other company as well, which according to the Turkish Navtex, owns the third support ship, POSH SINCERO.
The company is PACC Offshore Services, based in Singapore./ibna