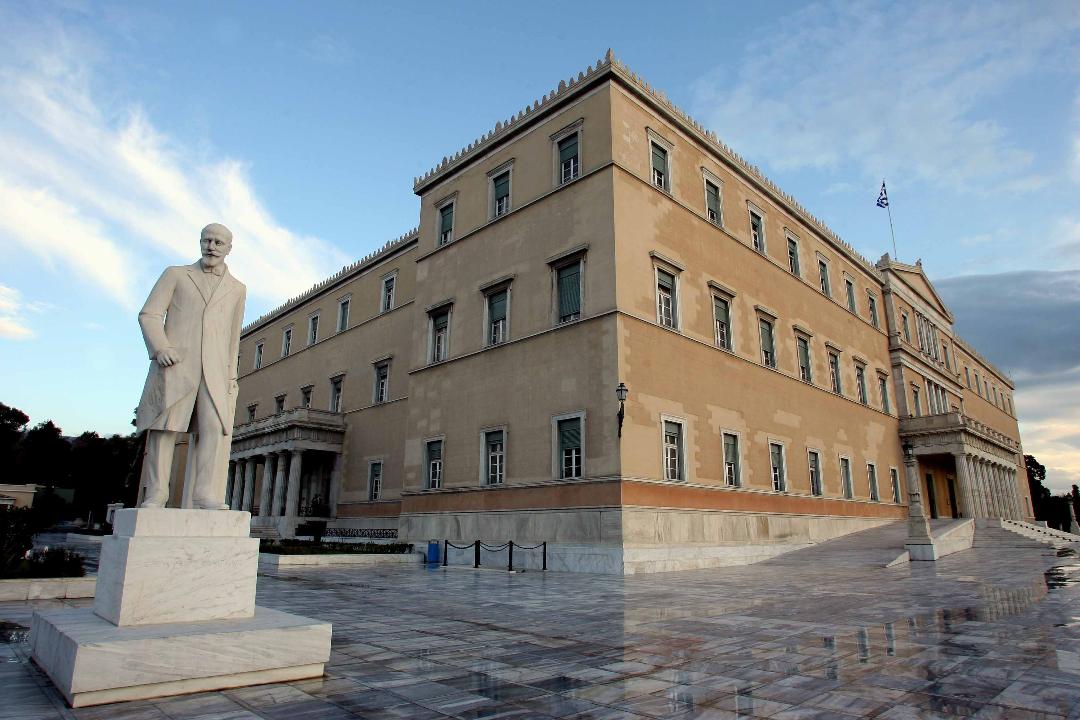 The discussion on the budget in the Greek Parliament will be concluded this evening with the report of the government's activities and the objectives of the next period by the Greek prime minister and the finance minister. At a time when the polarization between the government and the main opposition is culminating, Alexis Tsipras and Kyriakos Mitsotakis are expected tonight to give a "flavor" to the political climate of the new year, a year of multiple elections.
Economy and  the Prespes Agreement
On the one hand the economy. With the government underlining that the budget voted is the first since 2010 that has not been drafted under the authority of the institutions with a fiscal expansion character, providing a series of development measures. The ND is critical of the surpluses, claiming they arise from overtaxation, disputing the returns of the economy. The centerpiece of the opposition is the accusation that Greece has no access to international markets.
According to well-informed sources, Alexis Tsipras is expected to emphasize the cancellation of the pension cuts measure from 1/1/2019, while leaving open possibility of the abolition of the reduction of the tax-free income limit measure – which was pre-approved in the second evaluation by the institutions- if SYRIZA remains in government after the next national elections.
For the following period, the crucial issues that the government will have to answer is the issue of managing public debt, the so-called "red loans" and auctions. These issues are going to concern, among other things, tomorrow's ministerial council meeting.
On the other hand, the Prespes Agreement. Mitsotakis is about to repeat his party's disagreement with the Agreement by speaking of irredentist elements. At the same time, on the issues of security the focus is on the bombing of the television station SKAI, for which ND accuses SYRIZA of targeting the channel in the past. An accusation that has caused the strong reaction of the government and SYRIZA.
… bring political upheavals
However, the displacements of MPs that are already under way are of great interest. On Tuesday, New Democracy announced the admission to its parliamentary group of the independent MP, former MP of The River, Haris Theocharis, while of interest are the intentions of the Union of Centrists MP, G. Saridis, who is said to vote in favour of the budget of the government. Any integration to the parliamentary majority would increase the number of the coalition MPs to 154./IBNA