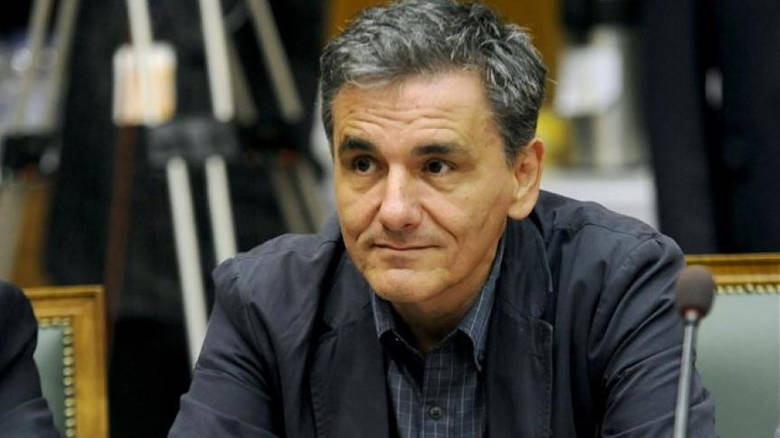 Without any "objections" on the part of the technocrats was concluded the debate on Greece and the issue of pensions at today's EwG meeting. Following this development, the way is paved for a decision on the matter at the Eurogroup on December, when the Commission's report on the European Semester (November 21) will be released. On the same day, the Greek side will table the budget for 2019 in Parliament, given the non-cuts in pensions, but also the implementation of positive measures that will exceed 900 million euros.
As far as Germany is concerned, what Olaf Scholz has asked from the Greek side is a "convincing mix of measures" so that he can pass the issue from the German Parliament. The same information report that there is satisfaction within the Eurogroup that the Greek side did not move unilaterally but in cooperation with the institutions on the issue of the pensions.
The Greek side
According to a senior government official, there was no objection to Greece's suggestion and to the positive recommendation of the Commission. The EwG, after considering the Greek side's suggestion and the positive evaluation of the Commission, did not raise any objection to the draft budget for 2019, sources from the Ministry of Finance said, referring to the Greek side's proposal to cancel the pre-approved measure of the reduction of pensions. Regarding the amount of positive measures, the same sources pointed to the recent Prime Minister's statements for a EUR 900 million package.
It is recalled that Germany's Finance Minister, who met with Greek Prime Minister Alexis Tsipras earlier today, has rushed to say that "everything was done well, very wisely, and were prepared very seriously and through a dialogue with the European Union. We are just before these talks are completed, but we have not yet reached there (at the end)"./IBNA