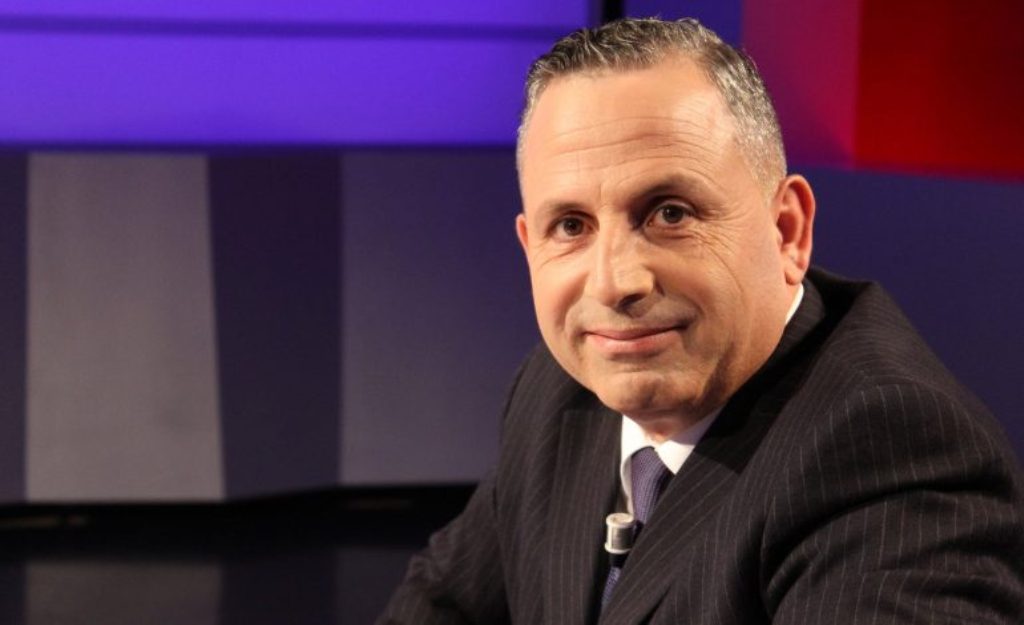 This article has been written for Albanian Free Press newspaper and www.albanianfreepress.al 
By Roland Qafoku
In the past 28 years, the Albanian police have faced two big challenges as part of issues that concern national security. The first one relates to the reduction of the number of murders with fire arms and cold weapons and the second one relates to the reduction of the number of victims in road accidents.
While the first one has reached a record number with 52 in a year, victims caused by road accidents continue to be like a serious wound for society. To consider it a wound is not enough. It could be compared to the plague which centuries ago used to hit entire cities all over the world in the past.
Official figures confirm this. In the past seven years, from 2009 until 2017, 2706 people have died in road accidents. Adding the deaths taken place this year, the figure goes over three thousand.
The strategy drafted by the government predicts that the number of road accident deaths in 2020 will be 250 and this is considered to be a drastic fall.
In fact, these are not figures, these are a real catastrophe. It's a cause for concern. Three thousand dead in seven years goes beyond any comment. Three thousand people is more or less equal to the number of the population of an average town in Albania.
Let's face it: We cannot blame police, the state or the opposition for this. We, as a society need to be blamed for this. This society has not been able to move with the same pace as the technological development of cars and infrastructure. This society had never used cars until 1990 and when it finally was given a chance to use them, the situation became chaotic. This sort of unnatural leap which often turned into insanity, would inevitably have consequences.
Note: The views expressed in this article are the author's own and do not necessarily reflect Albanian Free Press' editorial policy