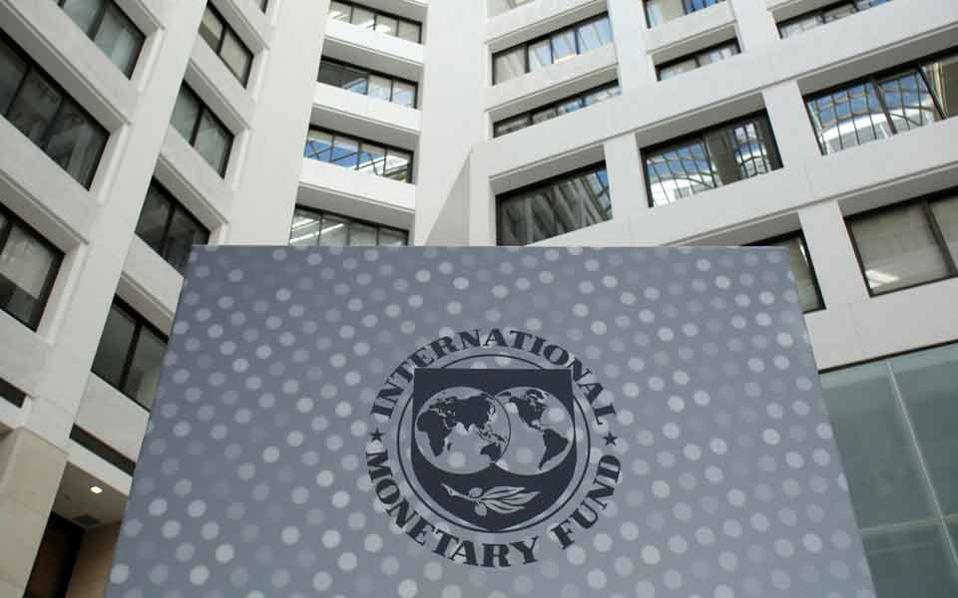 The signs for a possible agreement between all sides involved on the relief of Greek debt are particularly good, while tomorrow the critical debates on the Greek issue begin on the sidelines of the IMF and World Bank Spring Summit in Washington.
Obviously, there is satisfaction both in the Greek and the European side of the IMF's well-revised forecasts for the course of the Greek economy that were recently published.
It is worth recalling that last summer, the IMF agreed "in principle" to a programme with Greece, whose full activation depends on the measures that Europeans intend to take to alleviate the debt in order to ensure its viability.
Following on from the work already underway in recent months, at a technical level within the EuroWorking Group, both for individual relief measures and for the so-called "French mechanism's" connection with the debt's pay off and the rhythm of development, it looks like the IMF will be in a position to activate its programme within the coming period.
The so-called "Washington Group", the meeting between the Finance ministers of the largest economies of the Eurozone (Germany, France, Italy, Spain), with the leaders of the European institutions (European Commission, ECB, European Stability Mechanism – ESM) and the head of the IMF, scheduled for tomorrow is of great importance.
This meeting is expected to capture the intentions of the new German government, as it will be the first substantive debate on the Greek issue with the participation of the new Social Democrat German Finance Minister, Olaf Scholz.
From then on, there will be continuous multi-faceted meetings on the Greek issue among the representatives of all sides. The main goal is for the IMF and the Eurozone to reach an agreement at the Sofia Eurogroup, next Friday, on easing the Greek debt…. / IBNA