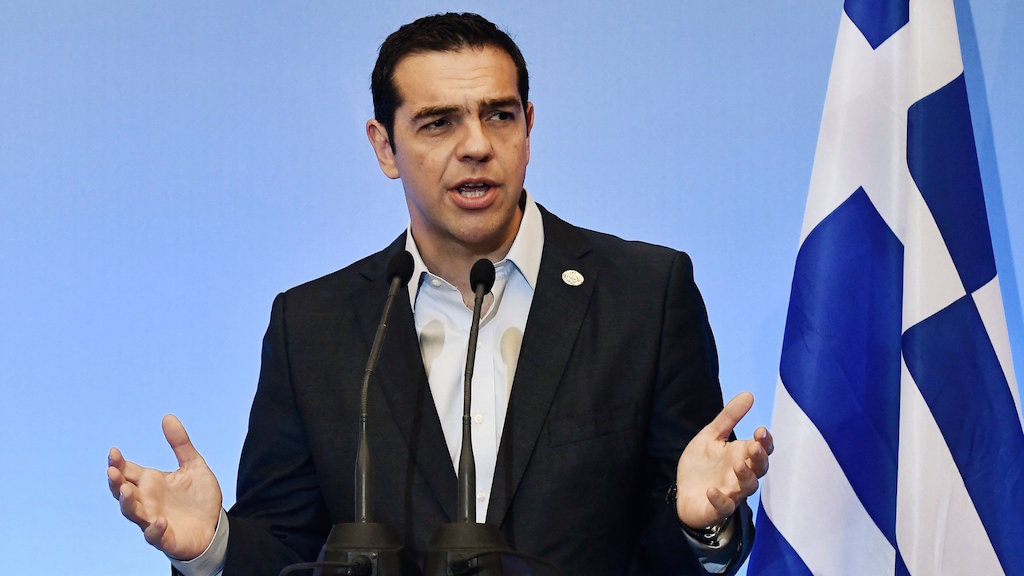 A few days before the introduction of 2019, Athens is carefully planning its next steps as the first months of the new year are expected to be crucial in all areas. According to the state budget execution figures, the primary result of the 2018 calendar month was a surplus of EUR 7,626 million against a primary target surplus of EUR 4,071 million. At the same time, as the official ministry's official report reveals, 83,188 new jobs were created in 2018, showing an annual increase of 4.58%.
In addition, at least a significant 5-year or 10-year bond issue is advanced in the coming months, which will also mark the return of the Greek economy to international markets (according the latest report of the Public Debt Management Agency). However, turbulence in the European economy and uncertainty in the face of political developments due to elections in 2019 force the financial staff to keep expectations low.
With an eye in Parliament
The first quarter of the new year is particularly hot for Athens. On the one hand the increase in the minimum wage after almost a decade and the law to protect the primary residence from auctions. On the other hand, the Prespes Agreement and the political developments it could trigger. With the ratification by fYROMacedonia expected in mid-January, interest turns to the Greek Parliament. With New Democracy opposed to the ratification of the Agreement by inviting MPs to vote against it, the government estimates that the majority will be secured.
In any case, the government partner and defence minister, Panos Kammenos, has already announced his retirement from the coalition government once the treaty has reached ratification in Athens. For his part, Kyriakos Mitsotakis is expected to table a motion of mistrust on the occasion of the Prespes Agreement or earlier, but Panos Kammenos has made it clear that he will not support it. Alexis Tsipras' goal is to shape the conditions for a "progressive majority" until the October 2019 elections, with the triple election scenario in May not ruled out.
Also, by March, the two votes for the constitutional review will have been completed, while the final proposal for state-church relations is expected sooner. Finally, Angela Merkel will be in Athens in the first half of January, with messages for the economy and the Prespes Agreement, with the outcome of the German reparations close to completion by the relevant committee./IBNA