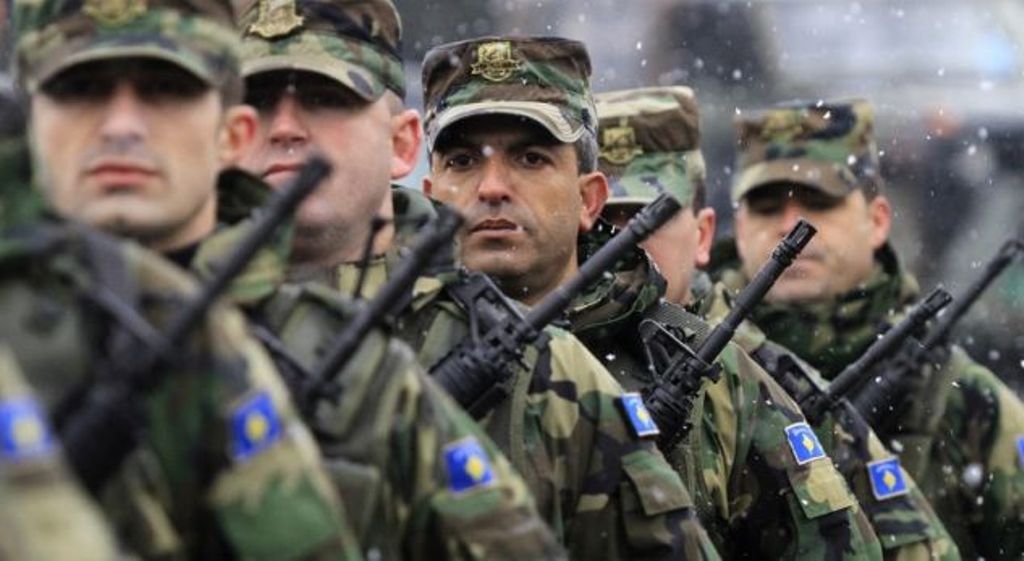 The transformation of the Kosovo Security Force into the Army of Kosovo, should be made in accordance to every constitutional provision. This was said by the US Assistant Secretary of State for Europe and Eurasia, Wess Mitchell during his visit to Pristina.
Mitchell said that Kosovo has made important steps forward, including the normalization of relations with Serbia, the finalization of the border deal with Montenegro  and the transformation of the Armed Forces through constitutional amendments.
Mitchell said that nobody has the right to place a veto when it comes to issues that concern Kosovo's security.
Mr. Mitchell also said that he will inform officials in Belgrade for this.
The same opinion was also expressed by the commander of the NATO Allied Joint Forces in Naples, James Foggo.
"NATO's Alliance and the North Atlantic Council were here several months ago and they made it clear that the transformation of FSK into an army should be made through constitutional amendments", Foggo said.
Meanwhile, the Serb List has objected to the creation of the Army of Kosovo and without the votes of this party, Pristina cannot make the necessary constitutional amendments.
Serbia's Defence minister, Aleksandar Vulin said that Kosovo cannot have an army and that "such illegal armed formation" would be a threat for peace and stability in the Balkan region.
Commenting on the declaration made by the US official that nobody can place a veto on the creation of the Kosovo Army and that his country will support this transformation, Vulin said that Kosovo's army can only be formed through the use of force.
"In Kosovo and Metohia there can only exist an armed force and this force is KFOR. This will continue to be like this unless the UN changes its decision", Vulin said. /balkaneu.com/