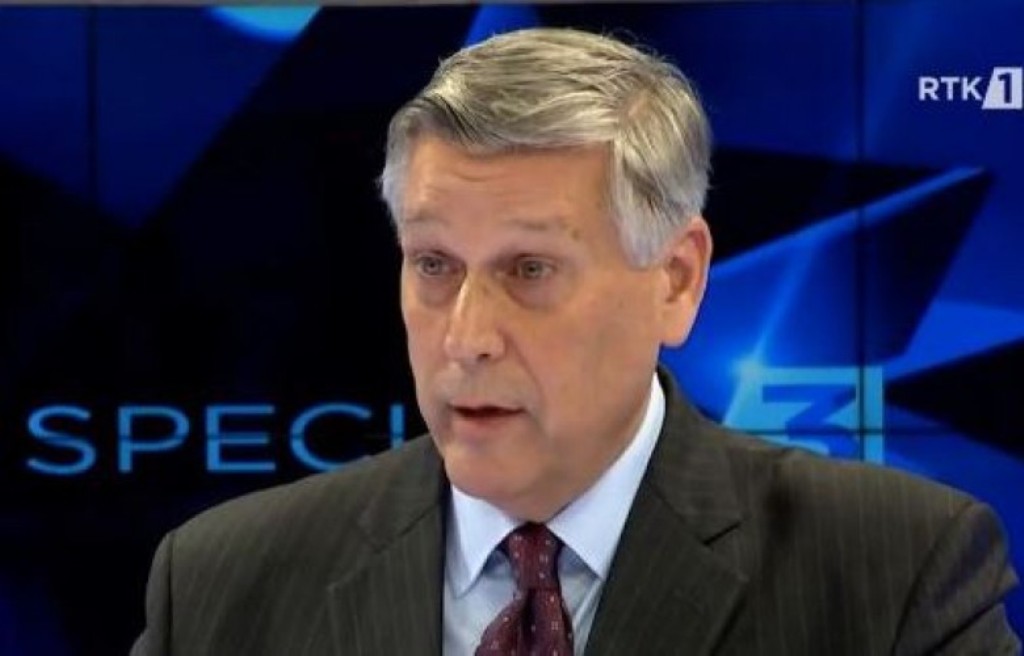 The new US ambassador to Kosovo, Philip Kosnett declared that the creation of the army of Kosovo is a positive step.
He said that Kosovo is an independent and sovereign country and that it's more than reasonable for this country to want to have self-defence capacities.
"Washington has continuously supported the development of FSK and its transformation in to an armed force. The US has invested a lot of money, it has offered lots of training for FSK. We believe that the transformation of this force is a positive step and it's normal for Kosovo to be able to have capacities of self-defence", Mr. Kosnett declared in a televised interview.
Kosnett also highlighted the fact that Kosovo continues to remain a top priority in the American foreign policy.
"Kosovo is a top priority. In fact, I would say that the current administration is interested on supporting not only Kosovo, but also the progress being made in the Balkan region", Kosnett said. /ibna/