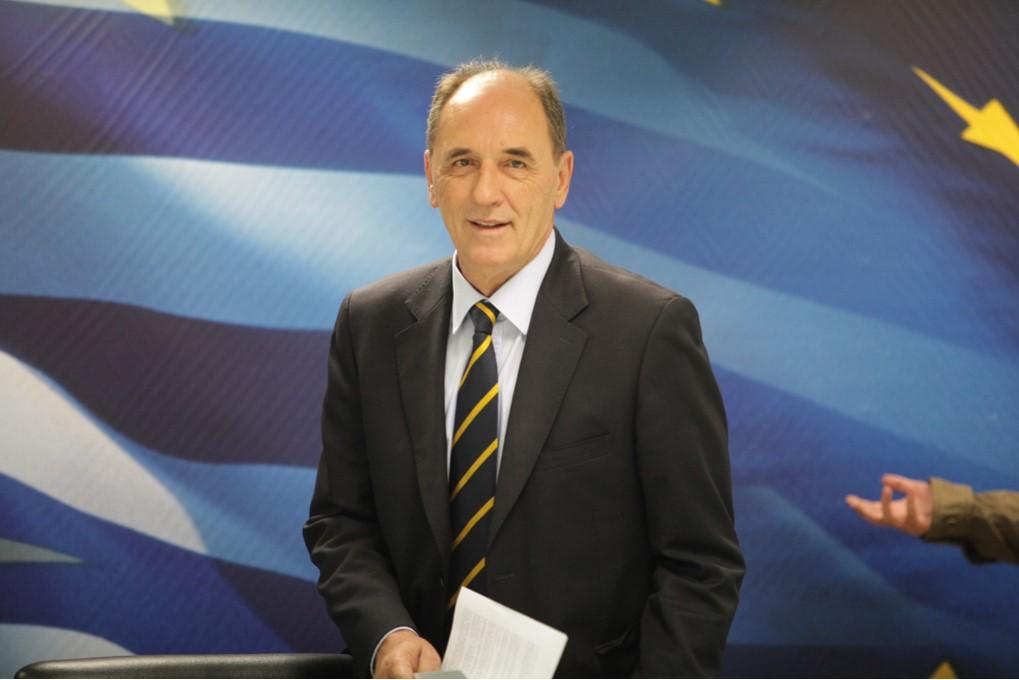 The steady supply of natural gas in its liquefied form (LNG) from the USA is now a matter of time.
This was stated, among other things, by the Minister of Environment and Energy, Giorgos Stathakis, in an interview with the Bloomberg news agency.
"Discussions have begun in terms of quantity and price, so the result is a matter of months", he noted.
At the same time, referring to the developments in the energy sector in Greece and in particular the case of the privatization of DEPA, the Greek Minister of Environment and Energy pointed out that a draft law will be submitted to the House by the end of January to divide the company into "DEPA Infrastructure" and "DEPA Commercial", with the State holding a majority stake in the first.
Regarding Hellenic Petroleum (HELPE), Mr. Stathakis stressed that "discussions with potential buyers have been completed regarding HELPE Upstream", in order for the State to retain control over the subsidiary, HELPE Upstream, which owns the hydrocarbon exploitation rights and concessions" within the Greek territory.
Binding proposals are expected in the near future, the minister said, in the case of the sale of PPC's lignite units./IBNA