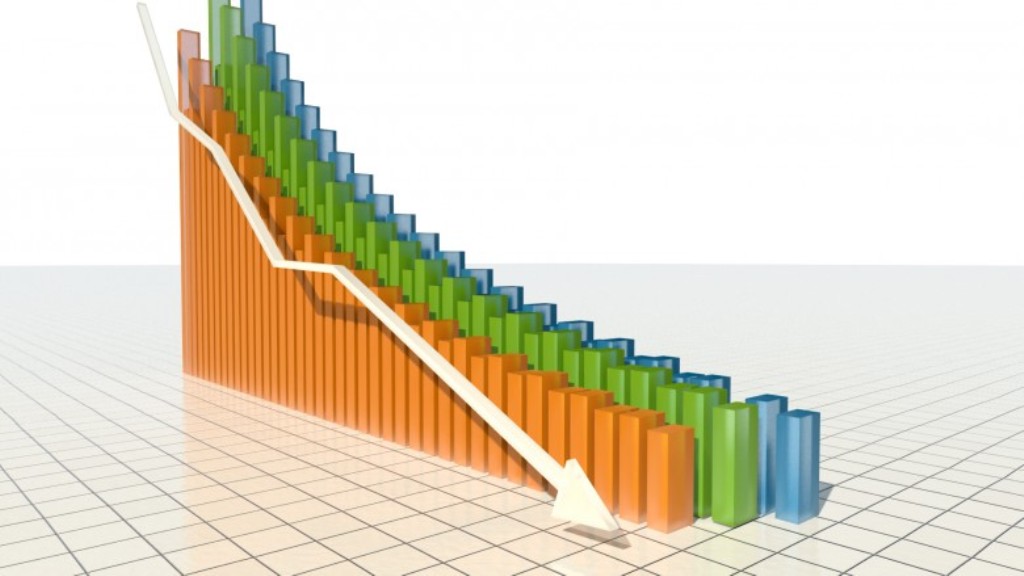 While the efforts of the political parties continue in Kosovo to form the new institutions, economy experts say that delays in the formation of these institutions are having their impact on the economy of the country.
The head of the Kosovo Chamber of Commerce, Safet Gerxhaliu says that the political crisis is causing many damages on the economy.
"Time has come for the economy to be a priority of the state, because the state must not be controlled by the interests of particular groups", Gerxhaliu said.
According to him, the images offered from the parliamentary sessions worry the citizens, the business community, the diplomatic corpus and in particular, foreign investors.
"Such situation is damaging the image of Kosovo and this damage will not improve the economic situation. If we don't manage to create the institutions, we will have negative economic trends which could force young people to leave the country. Besides political, social and economic damages, we might also have psychological damages", he says.
According to the head of the Kosovo Chamber of Commerce, under these circumstances, the forecast for a 3.9% economic growth cannot be achieved. /balkaneu.com/