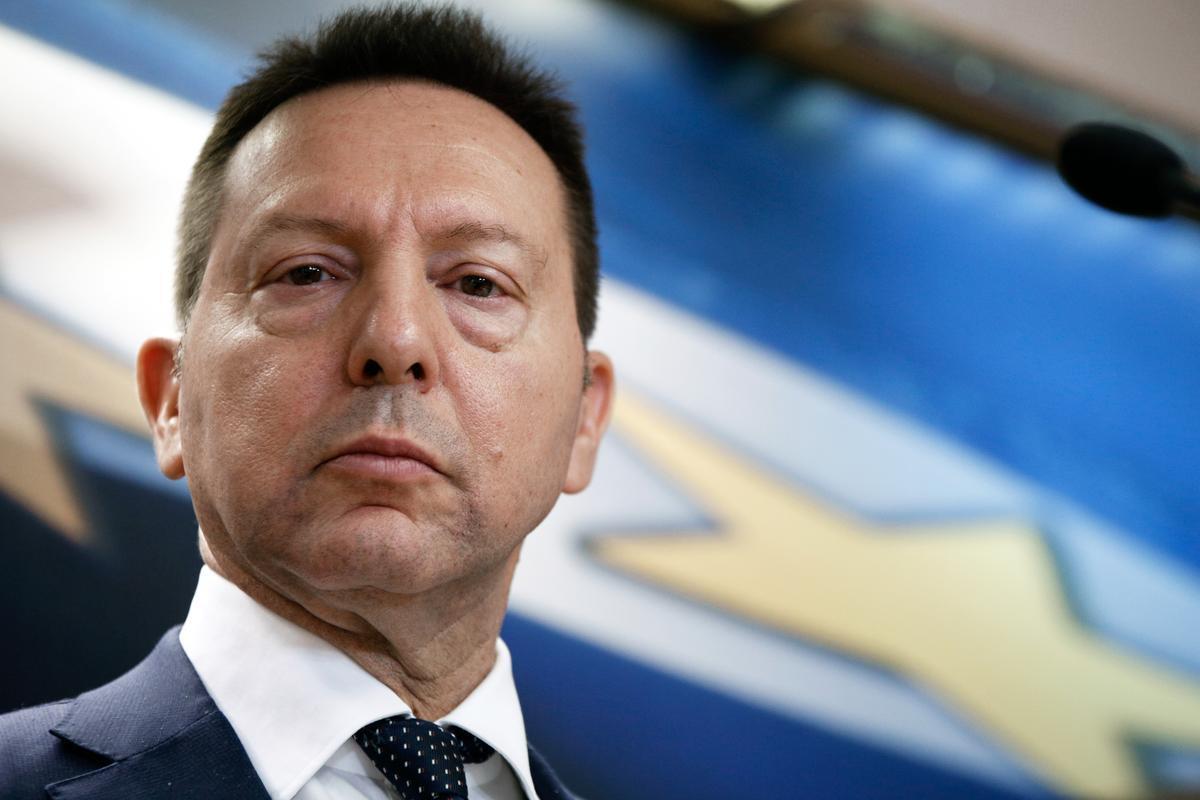 The government and institutions are heading towards the end of the third evaluation, while the next important issues are raised day by day, the official debate of which is expected to begin after January 22, when the Eurogroup will being held (possibly, an EWG will be held on the same day ). The original goal of the Greek government is a clear exit from the memorandum, so, the Finance Ministry… leaked to Reuters, the news that the Greek side is preparing a €19 billion safety cushion, as that is the amount needed for the remainder of 2018, after August, in line with the financing needs of 2019. It may also be a type of response to the Governor of the Bank of Greece, Giannis Stournaras, who has raised a credit line, and, on Monday, January 15, there were "leaks" following his meeting with the ECB officials and the governor of the Bundesbank that they, too, want the same thing, while EWG head Thomas Wiser spoke to Sunday's "Kathimerini" newspapers, about a kind of programme that will accompany the Greek debt alleviation measures.
Pierre Moskovici: Greece will be a priority for the Commission in 2018
In any case, the Commission's first priority for 2018 is the success of the Greek support programme, according to Economic Affairs Commissioner, Pierre Moscovici. In an interview of his, in Paris, Moscovici tweeted that the European Commission's priorities for the new year are: First, to contribute to the success of the Greek support programme. Second, to fairly impose taxes on digital businesses in Europe. Third, to fight tax havens. Fourth, do everything possible for growth and employment.
A safety cushion of €19 billion
The government wants to create a 19-billion-euro safety cushion to cover its maturity dates after the memorandum ends in August, and plans to issue three new bonds, according to government officials quoted by Reuters. A Finance ministry official said the cushion would ensure that the country could, in any case (under unfavourable or unexpected circumstances), meet its debt servicing needs for 1.5 years after the memorandum era is over, without external assistance.
They pose a credit line issue
At the same time, some insist on starting a debate about the need for a "preventative support line." This "speculation" was expressed, according to the Bank's leaks, at their meeting in Frankfurt with the head of the Bundesbank, Greek bankers and the Hellenic Federation of Enterprises (SEV), in the presence of German entrepreneurs and bankers, too. However, the statements of the EU institutional actors do not speak of a credit line, except as one of the four possible scenarios.
This meeting was held after an agreement between Weidmann and Stournaras, on the occasion of the information meeting that took place in Frankfurt, among the Greek Banking Association and the SSM, in order to discuss the new stress test frameworks with Danièle Nouy.
The Exit
Beyond that, after the conclusion of the third evaluation, most likely within the next week, the Greek State will return to the markets to raise capital of around 2 billion euros, with seven-year bonds, 'self confident' thanks to the expected upgrading by S&P, which will refer to the economy, next Friday…/IBNA
Photo: GoB of Greece, Giannis Stournaras