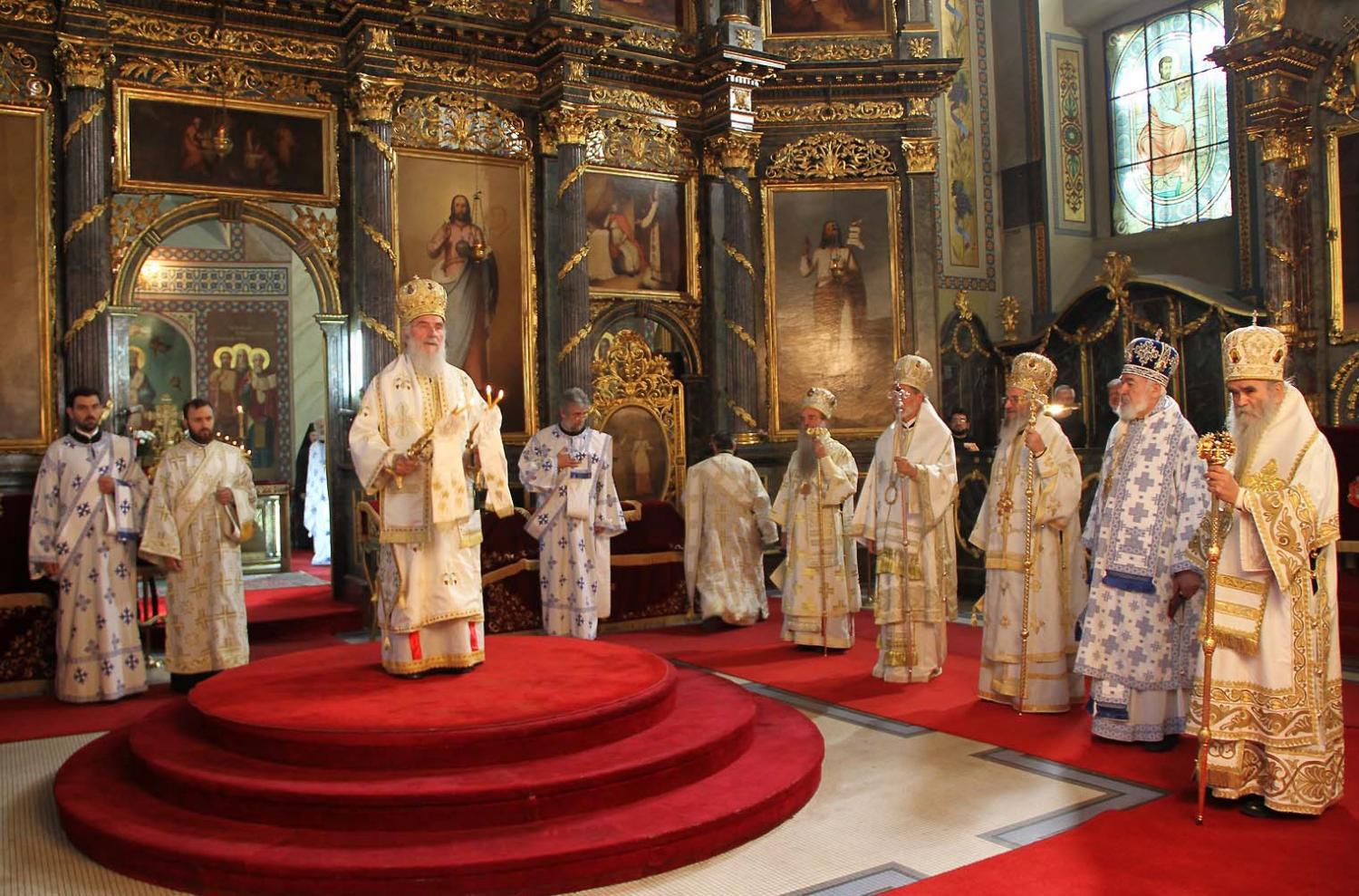 "Serbian Orthodox Church (SPC) is among our most respected institutions and we will pay attention to its recommendations on Kosovo and Metohija; however, these recommendations will not determine the government's policy", said Defence minister Aleksandar Vulin. According to media accounts, SPC has previously "warned the political leadership of the country not to refrain from the Kosovo issue, calling it the 'heart of Serbia' ".
"We owe SPC attention, respect and gratitude for everything it did throughout history, but Serbia is a secular state in which politicians, chosen by the people through elections, (are the ones who) make decisions", Vulin told Pink TV.
"The Church gives recommendations and we must pay due respect to that. Will that (recommendations) determine the government's policy in a sense that there is only one option which we must follow (and no alternative to choose from)? No, it will not", said the minister.
Vulin added that president Aleksandar Vucic also has "sincere and great respect" for what SPC does.
"What must be understood, however, is that the Church has its (own) stance regarding Kosovo and Metohija which must not be unconditionally accepted", he went on.
Dacic: Serbia should find a lobbyist
Foreign minister Ivica Dacic has said that Serbia should find "some lobbyist" to defend its interests in resolving the Kosovo issue, as soon as possible. "The objective has to be to reach those who make decisions – which is the United States president Donald Trump – to get their support", Dacic told Blic daily.
Dacic claimed that 173 countries have "lobbyist contracts" with American agencies. "The point is that such a contract should be transparent", he went on.
He said that the
previous cabinets have signed such a contract with Podesta Group at the price of 100,000 US dollars per month
. "However, Podesta Group later began to lobby for Albanians… They proved themselves dishonest", Dacic concluded…. /
IBNA