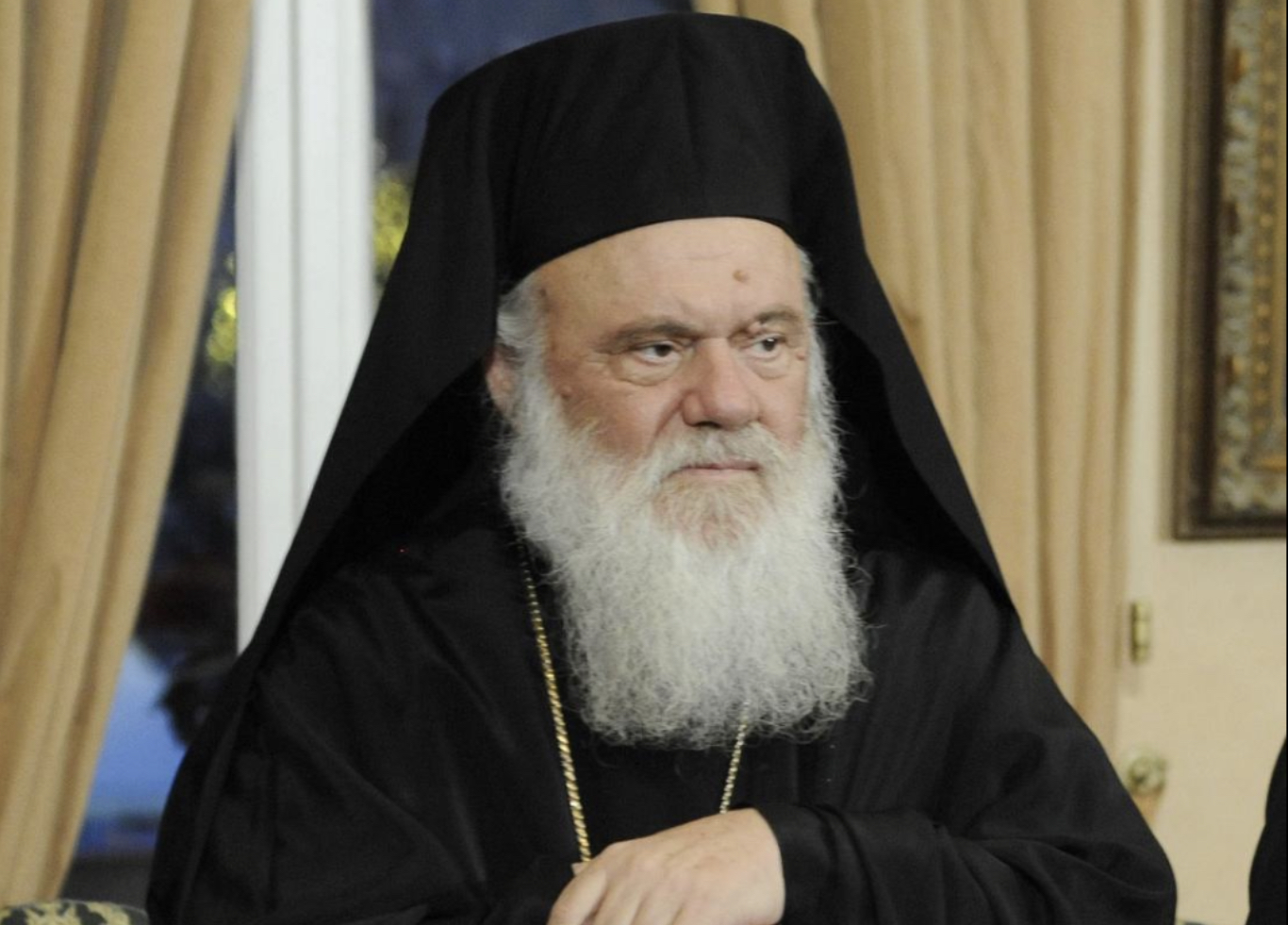 Victory of the Ecumenical Patriarchate – Reactions from the Moscow Patriarchate
The decision of the extraordinary convocation of the Hierarchy of the Church of Greece to recognize the Autocephalous of the Church of Ukraine has provoked strong reactions from the Moscow Patriarchate that was against such a development, as the Ecumenical Patriarchate is recognized by another Church as the only one that can attribute the status of Autocephaly to a Church.
The extraordinary convocation of the Hierarchy of the Holy Synod of the Hierarchy of the Church of Greece, chaired by the Archbishop of Athens and All Greece, Hieronymos, accepted the request of the Ecumenical Patriarchate to grant the Autocephalous status to the Church of Ukraine.
More than 80 bishops of the Church of Greece reportedly voted in favor of the Archbishop's recommendation by clamor, while 7 of the bishops called for the decision to be postponed.
The Archbishop's recommendation entitled "Autocephaly of the Ukrainian Church" was based on the recommendations of the two relevant hierarchical committees. Specifically, the Standing Session had requested on the matter the recommendation of the Synodic Committees on Doctrinal and Legal Issues and on Orthodox and Inter-Christian Relations.
The Archbishop even noted that "the Church of Ukraine has always remained in the normal ecclesiastical jurisdiction of the Ecumenical Patriarchate, which resigned from its normal jurisdiction, in order for it (Ukrainian Church) to join the society of the Autocephalous Orthodox Churches, an act the Patriarchate of Moscow disapproves as irregular, as if it normally belonged to it".
Finally, Mr. Hieronymos, after describing the proclamation of the ecclesiastical Autocephalous of Ukraine as being particularly beneficial for the Orthodox Church and valuable for strengthening the relations between the two siblings of the Orthodox Churches of Greater Russia and Ukraine, he recommended the recognition by our Church of the Autocephaly of the Orthodox Church of the Independent Republic of Ukraine".
The first reaction by the Moscow Patriarchate following today's recognition of the Ukrainian Church's autocephaly came via the informal Undersecretary of State for the Russian Church, deputy head of the Moscow Patriarchate's External Relations Department, Nikolaus Balasov.
"Despite the sound proposals of several bishops to avoid making a decision at present, the Council of Bishops of the Greek Church has decided in favor of recognizing the Ukrainian Orthodox Church, expressing 'strange' hope that the Ukrainian autocephalous will be able to strengthen relations between the autocephalous Churches of Great Russia and Ukraine".
The Russian hierarch has even heralded the consequences for the Greek Church, postponing decisions for the next Holy Synod of the Russian Church.
With the collapse of the Soviet Union and the restoration of the Church of Russia to normalcy, the Moscow Patriarchate has begun an effort to take over the leadership of the Eastern Orthodox Church and to overthrow the Ecumenical Patriarchate of Constantinople, which does not correspond with Ecclesiastical normality. The Mother Church of the Ecumenical Patriarchate remains First among equals without political expediency, as ecclesiastical circles accuse the Moscow Church of operating politically under the Kremlin's guidance rather than spiritually as is the role of the Church./ibna