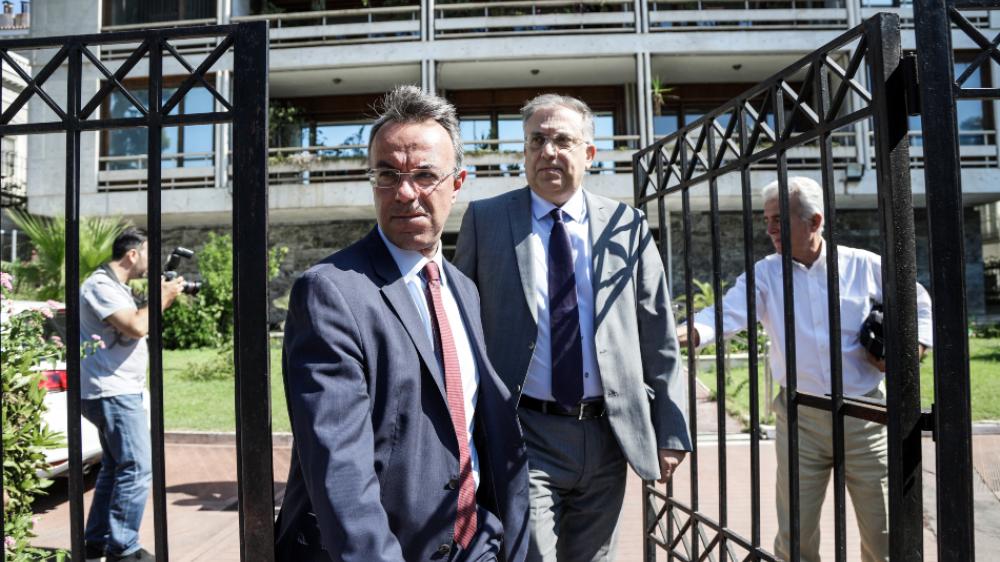 ND is "tearing down" this year's reduction of ENFIA, as voted by the government of SYRIZA, thus disregarding all it had promised in its pre-election campaign! According to information, for the 2019 ENFIA, the scenario to not to apply the provision that was voted by the SYRIZA government and provides for a 10% reduction of tax on an average basis is being examined.
Since this is not a simple cut of a tax relief measure, but of a measure which was provided for in the 2019 budget and approved by lenders, if changes are to be made, the new government, in order to not cause an uproar, must introduce an equivalent measure, which is expected to be announced tomorrow by Prime Minister Kyriakos Mitsotakis.
The schedule up to September
During the past week, the first discussion with the heads of Institutions regarding all the interventions and outstanding issues in reforms, privatizations, repayment of arears and tax relief, was completed. In the coming days, the sending of data and information between the technical teams will continue.
The negotiation with creditors is expected to continue in September, with first major milestone the EwG meeting on September 5. After that comes the Helsinki Eurogroup on September 13, the first Eurogroup after the summer holiday which the new Finance Minister Christos Staikouras will attend.
In September, the new government will have to send a dual budget to Brussels: the preliminary draft budget for 2020, that must be submitted to Parliament on October 7, and the new Mid-Term Fiscal Strategy Framework for 2020-2023./ibna