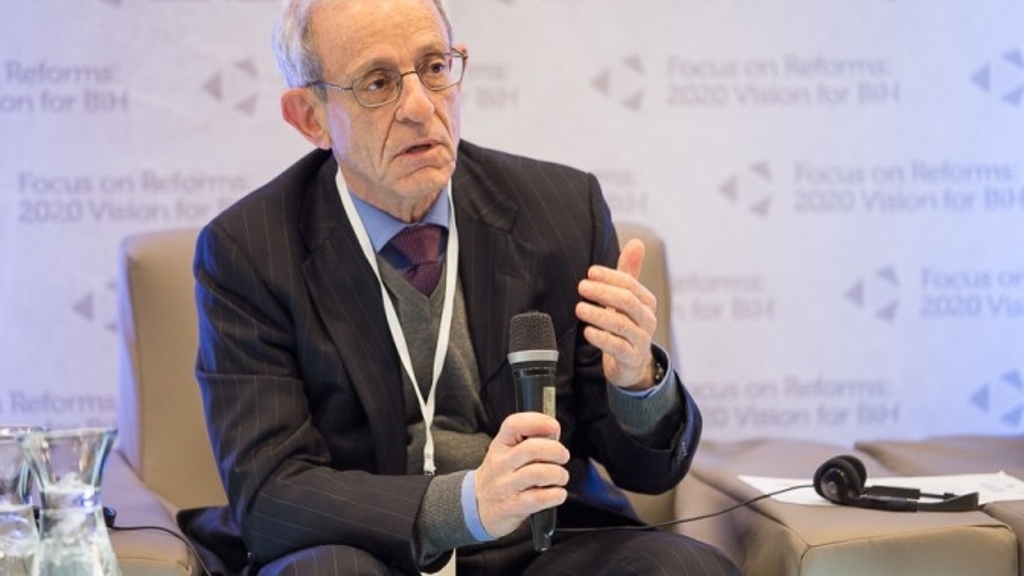 Western Balkan countries have not yet delivered all the criteria and urgent reforms for full EU accession.
The reformation of the justice system, transparency and fight against corruption remain the main challenges in their path toward the European family.
Besides failing to deliver all the criteria, there's also the negative Russian influence in the region.
These were the conclusions of a debate recently held in John Hopkins University in Washington.
Former assistant vice Secretary of State for Europe, Thomas Countryman declared that there exists unrealistic optimism for millions of people in Western Balkans that they will soon be part of the European Union.
According to him, Western Balkan countries should focus more on delivering the technical criteria of the process of integration.
"The countries of the region need to realize that there exists no clear political path toward EU accession. In the past, some countries have been successful in their integration in the European Union by following a political path. Forging friendships with EU countries is a good thing, but the political argument is a hundred times stronger if countries have delivered their technical criteria", Countryman said.
Analyst Daniel Serwer from the John Hopkins University said that the countries of Western Balkans should not ignore Russia's efforts to influence the region's integration.
"Serbia continues to flirt with Russia, because Russia has an influence. Russia exerts its legitimate influence through diplomacy and other ways which may not be that legitimate. No politician in the Balkans can ignore the fact that Russia was behind Djukanovic's attempted murder. This must be taken seriously", Serwer said. /ibna/