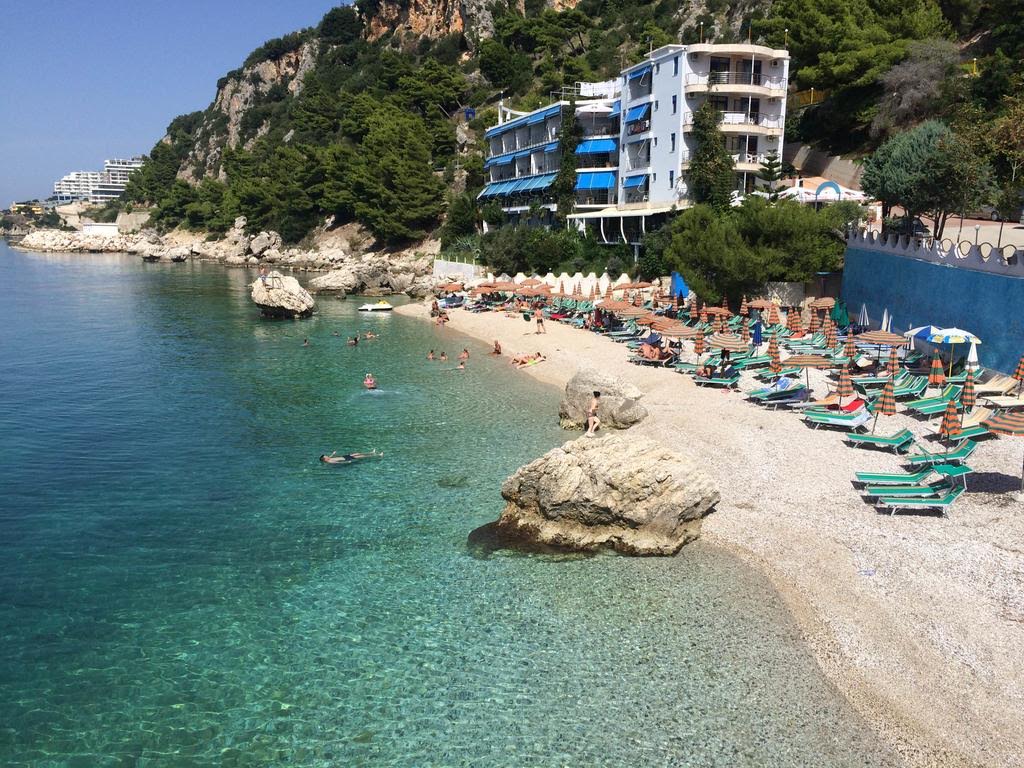 The main challenge of Albania in the sector of tourism is to respond to the growing demand.
This was declared on Friday by the Albanian Prime Minister, Edi Rama, at the opening of the 2nd Edition of Tirana 2018 Mediterranean Fair with tour operators from the entire Mediterranean region ahead of the tourist season.
Rama said that there's an increase in the revenues in the country thanks to the growth of the number of foreign tourists, while last year, this growth was 10%.
But, according to the PM, this growth is conditioned by restrictions in meeting demands, as demand is higher than what can be offered by accommodation outlets in the country.
"This is the main challenge for us: we should offer more in order to be able to cope with a growing demand", Rama said.
The PM said that Albania is located in a region which is one of the main tourist destinations in the world, the Mediterranean, which receives 25% of revenues from global tourism and 80% of tourists coming from Europe. /ibna/