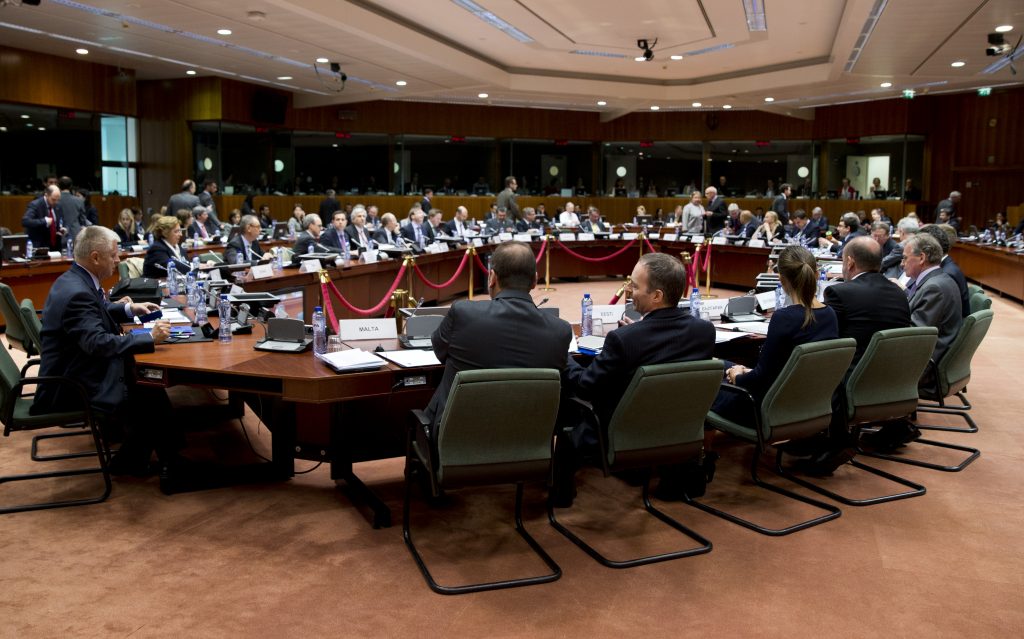 A Commission report to be released on Wednesday is expected to criticize Athens for delaying the delivery of post-bailout reforms. Specifically, Athens is behind on the repayment of State arrears to individuals by as much as 3 billion euros. At this rate of repayment, the government is expected to fail to deliver on a commitment to repay arrears in full by the end of the year.
On the privatizations front, delays are also observed. Agreed timetables for ELPE, DEPA, the DEI lignite units and Elliniko have not been met.
Based on these delays and evidence pointing to a relaxation of reforms, the Commission's report will not green-light conditional measures providing debt relief that were agreed last June. As we know, the report will determine the return to Athens of the first 600 million euros in profits made by the ECB and Eurozone national banks on Greek bonds. Therefore, an approval of this disbursement is expected in 2019, not during the Eurogroup meeting.
Budget 2019
On Wednesday the finalized draft budget for will be submitted to parliament. It will forecast a 3.6% primary surplus in 2019 and the adoption of positive measures worth 900 million euros, without the need to cut pensions.
The EWG gave the go ahead to Athens for the 2019 budget which forecasts at least 2.5% growth next year, up from 2% this year.
Income tax-free threshold on the table
After managing to avoid pension cuts, the government is now planning the abolition of a legislated slashing of the income tax-free threshold as of 1 January 2020. A decision on the issue is still premature, while the hurried attempts by some officials to put the issue on the table, alongside a list of handouts, made a bad impression in Brussels, with Athens asked to keep quiet on the issue.
Eurozone at the epicenter
Moreover, today's Eurogroup meeting is not expected to result in any formal decisions or announcements on the shelving of pension cuts. The meeting is dedicated exclusively to the reform of the eurozone with the aim of taking steps forward, in view of a 12-14 December European Council meeting in the Belgian capital. Thus the formal approval to withdraw the measure will be given at the last session of the year on 3 December. After this date, an amendment will be tabled in parliament with which the legislated measure to cut pensions affecting about 1 million beneficiaries will be repealed./IBNA