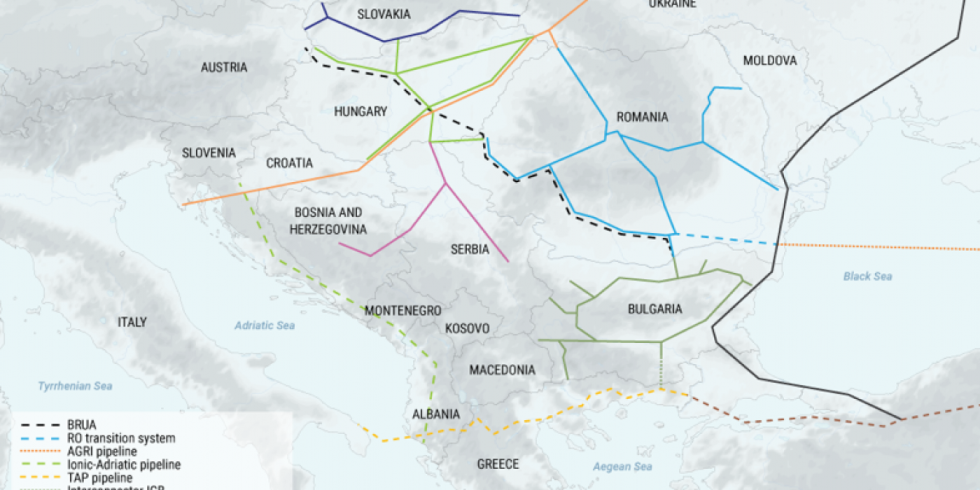 Romania, in particular Transgaz, the state-owned natural gas management company, has secured a EUR 50 million loan from the European Investment Bank (EIB), to finance the first stage of the BRUA pipeline, which is expected to link the Black Sea natural gas fields with Austria.
The amount, as noted, refers to the disbursement of the first tranche, as the total amount will be in the region of EUR 150 million.
Romania has made known its commitment that Transgaz will be involved and will begin building the BRUA pipeline, a 308 km project on its territory.
Delays, however, have arisen due to Hungary's opting to oppose the completion of the BRUA pipeline, from which it could also purchase natural gas itself.
It is recalled that the BRUA pipeline will connect Bulgaria, Romania, Hungary and Austria, transferring from its starting point to the final recipient, 1.75 billion cubic meters of natural gas, with the potential to increase its capacity to 4.4 billion cubic meters a year.
Of course, the development of the offshore gas fields in the Black Sea within the territorial waters of Romania is a prerequisite./IBNA