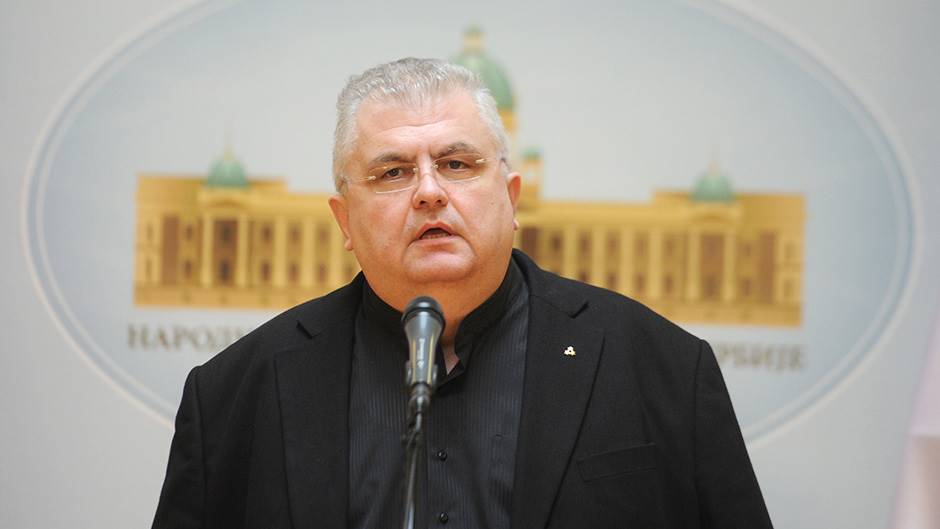 The League of Social-Democrats of Vojvodina (LSV) does not support the boycott of the parliament, considering such a move to be "completely wrong", said the leader of this party, Nenad Canak. "If you destroy what has remained of the institutions, you would face the fact that only the option that remains is taking to the streets, which would lead to civil war", Canak said in the interview for Politika.
"The legislative institutions and elections were invented in order to avoid the change of government in the streets", the LSV leader elaborated.
LSV also refrains from participating in the ongoing anti-government protests. "No protests held before elections have been successful", Canak said, arguing that only demonstrations that represent the "defence of the electoral results" bear fruits.
"That is what has happened in 1996/97 and in 2000", he went on, alluding to protests in the Slobodan Milosevic era. "All other demonstrations have resulted in no changes. Changes without elections represent a revolution, which is legitimate… but there aren't enough people willing to do that now".
Canak insinuated that current protests are in the interest of the Russian Federation, "with the assistance of the radical wing within Serbian Orthodox Church".
He stressed that LSV has supported the demands of Vojvodina citizens regarding decentralization, better electoral conditions and free media. Canak added, however, that right wing movements, such as Dveri have infiltrated the protests in the province "with the main message 'you have betrayed Kosovo'". He also said that the representatives of the LGBT population have been "expelled" from the protests.
When it comes to the claims that the protests are a pure initiative of the citizens, Canak said that Dragan Djilas and Vuk Jeremic, representatives of the Alliance for Serbia (SZS) have visited EU institutions in Brussels and spoke in the name of protesters. "But they cannot say how they can lead Serbia to the EU with Dveri"./IBNA