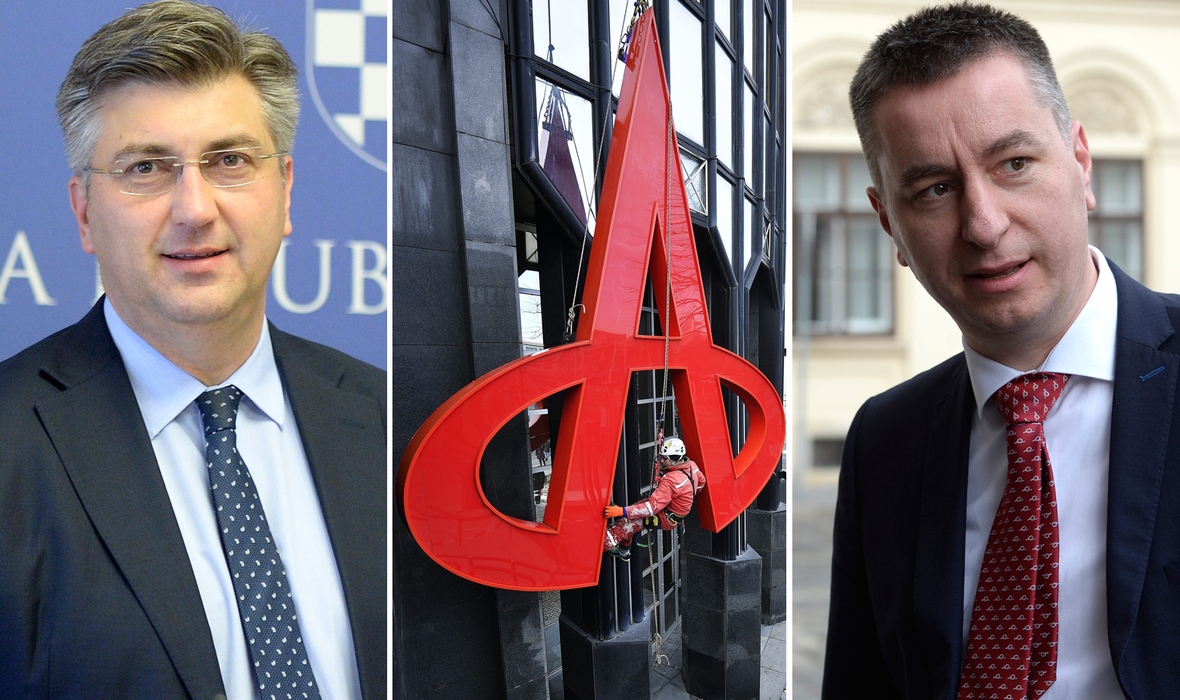 The "Hotmail" affair in Croatia, i.e. published transcripts proving the close relationship between the prime minister Andrej Plenković  and a small interest group, the so called Borg group is burdening the political scene in Croatia.
Two Social Democratic Party members of parliament – Peđa Grbin and Siniša Hajdaš Dončić have filed a report against PPlenković with the Conflict of Interest committee, claiming there is conflict of interest.
"We believe that his role, especially 'in bringing certain partners' to write 'lex Agrokor', evident from emails and media statements", Siniša Hajdaš Dončić said as cited by HRT.
Hajdaš Dončić noted that "A ministry that is preparing any law must form a certain working group. If they request any opinions, then they pay consultants. We believe that they avoided forming a working group and engaged people who were later paid exclusively from Agrokor." In his opinion, "lex Agrokor" will influence Croatia's budget to a great extent…. / IBNA