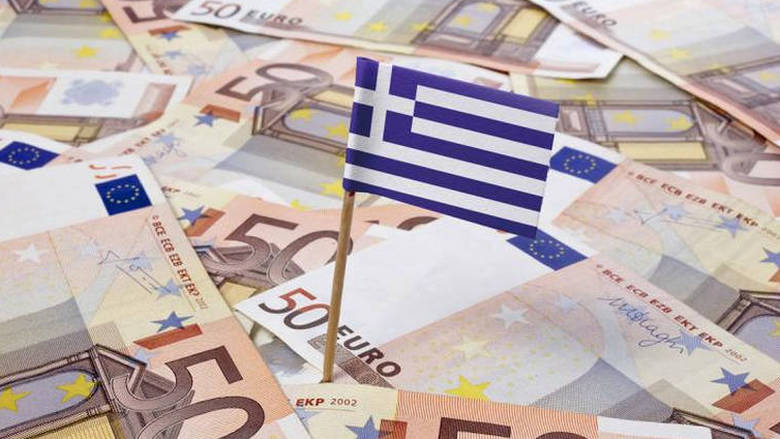 Greeks bonds are in the middle of a downward race after the successful completion of the swap of 20 PSI bonds as well as the completion of the government's technical agreement with the lenders for the third evaluation.
It seems that the prospects for Greece's "definitive exit" from the memoranda, in August 2018 that various firms such as Deutsche Bank foresee, in conjunction with similar favourable reports by international firms (Fitch, Standard & Poor's and Moody's) and the reports and comments by foreign funds and investment banks, helped to further improve the bond market climate, leading yesterday to another impressive yield of 4.520% getting down to 4.387%, 3.727 percentage points below the high 12month high of 8.114% recording a 38,19% improvement. Market observers estimate that this way, within the next months the expectation that the 10-year bond will have reached even lower levels will be further reinforced.
Decrease 2-year bond yields was also significant as they stood at 2,222% and at December 2009 levels, as well as at the same levels like those of the 5-year yields, which, thanks to 3,567% reached the November 2009 levels.
The Press and the analysts
German Handelsblatt, too, reported yesterday that investors' confidence in Greek government bonds is restored, stressing that UBS Swiss analyst economists have characterised Greek bonds as the "top investment proposals for 2018". Moreover, Citigroup analyst Philip Brown also noted the opportunities offered to investors by Greek bonds while speaking at the "Invest in Greece" 19th Annual Capital Link Conference that took place in New York. Meanwhile, the American Wall Street Journal reported that Greece, from which the debt crisis began in Europe, seems to be able to leave the surveillance period behind, since the rescue programme expires in August 2018…/IBNA
Photo: Shutterstock (Stock Photo)