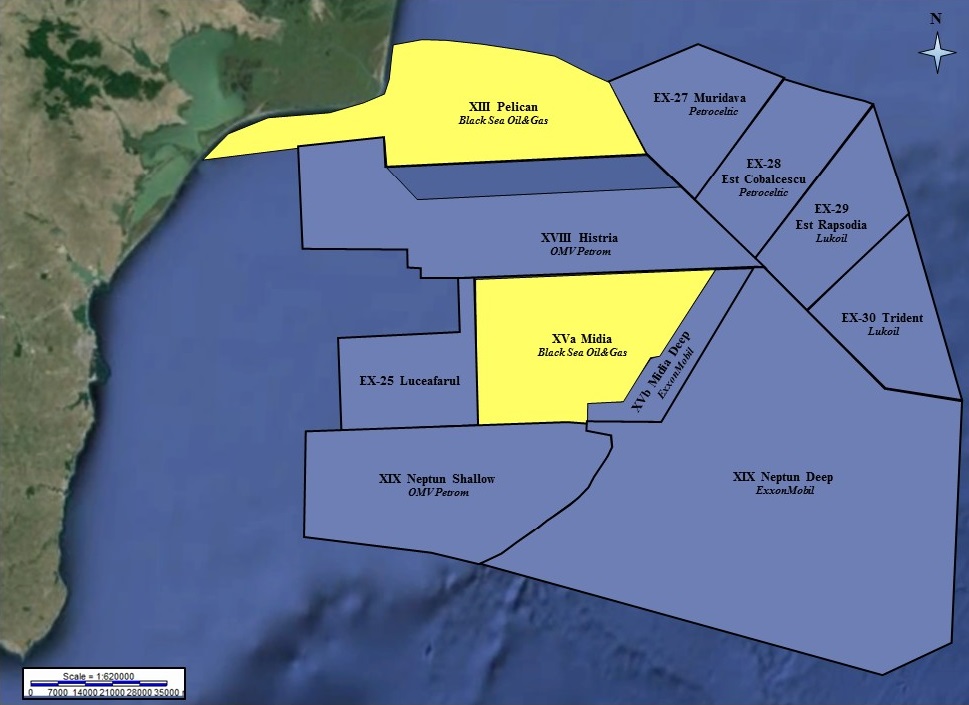 Up to 6.3 billion cubic metres of natural gas a year is what the submarine Neptun Deep field can offer to Romania. The American Exxon Mobil has been commissioned to explore this Black Sea field on behalf of Romania.
Exxon Mobil Romania, Richard Tusker announced the news, on the occasion of a conference entitled "Romania's Presidency at the EU Council: Challenges and Opportunities for the Energy Sector".
If this is confirmed, Romania will be able to cover much of the domestic market's needs, while, according to the Agerpres news agency, the country is currently producing around 11 billion cubic metres of natural gas.
The discovery of the Neptun Deep reserve in the Black Sea has enabled Bucharest to support and "strengthen the country's economy," and in the long run – according to Richard Tusker – the possibility of raising government revenues and developing other sectors of the industry in connection with the production and utilisation of natural gas reserves.
It is noted that the final investment decision on the part of the U.S. company has not yet been taken but this is expected to happen in the coming period as well as the adoption by the country's competent bodies of the updated legislative framework for research and mining activity oil and gas.
In the sea area off of Romania in the Black Sea, a series of three-dimensional surveys and exploratory drillings have been carried out and between 1980 and 2007, 17 productive fields have been discovered. According to estimates, the Neptun Deep field can accommodate about 42-84 billion cubic metres of natural gas. Generally speaking, the Black Sea, as opposed to at least the North Sea, remains an unexplored area, with around 100 exploratory boreholes compared to 7,000 in the North Sea.
Five companies are active in Romania, namely Russian Lukoil, Romanian Black Sea Oil & Gas SRL and OMV Petrom, Irish Petroceltic International and American Exxon Mobil…. / IBNA