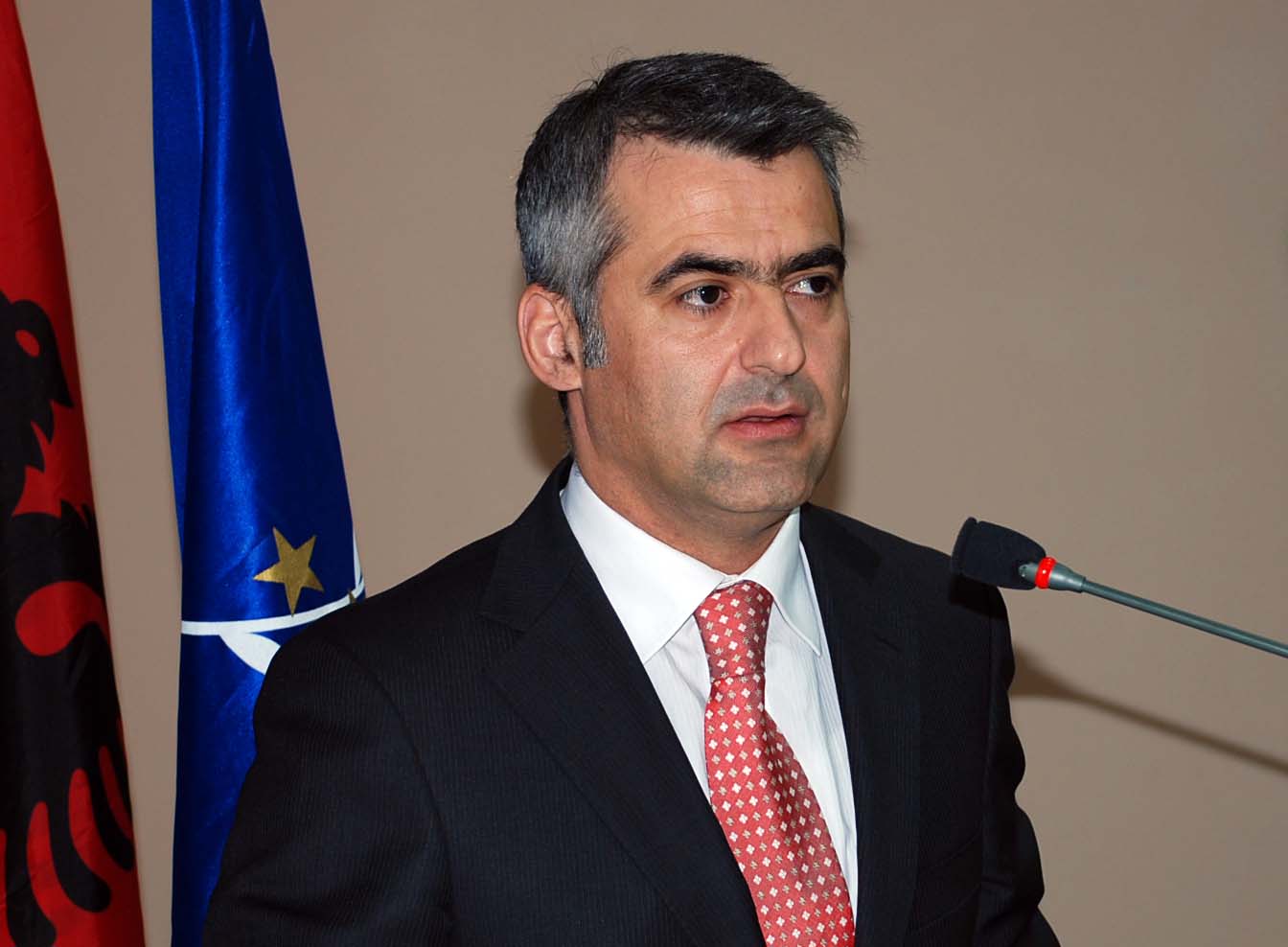 Besides not having any added value in its content, the new bill on national minorities in Albania marks a step back.
This was declared today by the head of the Unity for Human Rights Party, Vangjel Dule in the debates that are taking place in Parliament on this bill, in response to the fact that the Albanian Foreign Minister, Ditmir Bushati and PM Edi Rama championed the bill.
"It is a bill which has no added value. In 1995, Albania has signed the framework convention of the Council of Europe for the protection of minorities. In 1999 it was ratified, it's part of our legislation and it prevails on every law. These 20 articles which were amended in the last moments aim at replacing this document. This bill is a step back", Dule declared.
Meanwhile, Dule also referred to the Census that was held nationwide in 2011.
"We know how things went before that census and we also know about the amendments that were made to the bill in the last moments. The Council of Europe comes and tells us that the census and the amendments made in the last moments breaches the principles which are stipulated in the law on census. Today, Mr. Rama's government comes and sanctions this breech in article 5 of this bill, which says: The minorities will be determined based on the law. The Council of Europe is clear: The content of the law in those aspects relating to the rights of self-identification of a minority is against article 3 of the framework convention. Mr. Rama's law tells us that we will respect these rights based on the legislation concerning the census, in open violation of the framework convention", he argued.
These declarations were challenged by minister Bushati. According to him, the bill is very important and it has been drafted in wide consultations with the international community.
But Dule continued by mentioning the lifting of the generalities concerning ethnicity of citizens in the Civil Registry books in Albania.
"What are we going to refer to? To data which are no longer part of the institutional register, but are part of the archive? Are these the notions through which you are bringing a new bill which will guarantee new standards in respecting the rights of minorities?", he appealed.
Meanwhile, PM Edi Rama reacted in the end by saying that the minority that Dule represents (Greek) "is respected with the bill we're passing today".
Let us recall that the new bill for the protection of national minorities in Albania recognizes the Greek, Macedonian, Vlach, Roma-Egyptian, Montenegrin, Bosnian, Serb and Bulgarian minorities. This latter was added as such following numerous debates in parliamentary committees.
Its novelty is that with the old law, only the Greek, Macedonian and Serb-Montenegrin minorities were recognized as such. Meanwhile, the Vlachs and the Roma community were known to be ethno-linguistic minorities.
On the other hand, civil society has recently proposed that the new bill must also include the possibility for self-declarations. /balkaneu.com/