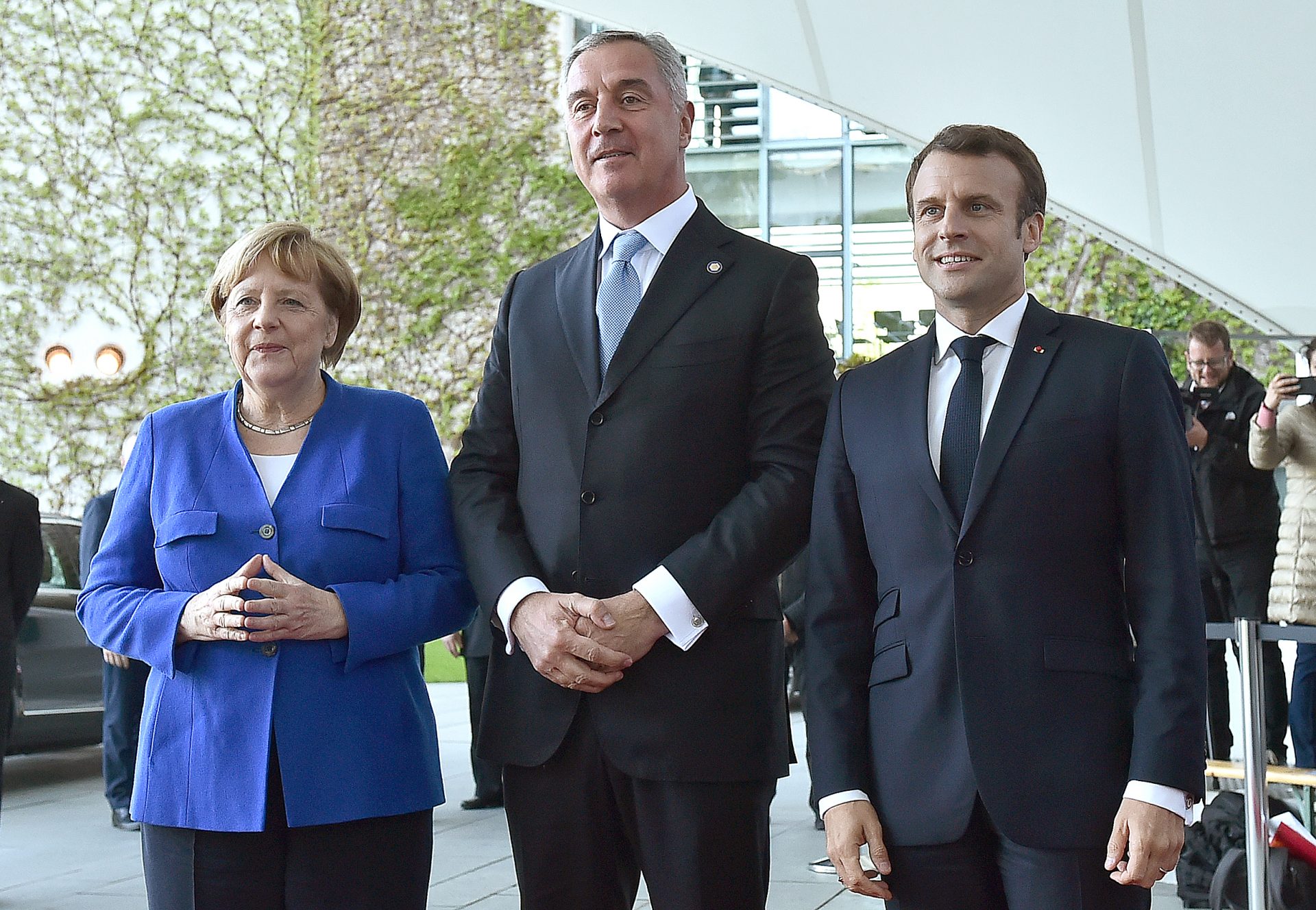 The Western Balkan countries summit in Berlin contributed to settling the ongoing conflict between Belgrade and Pristina and this was the perfect moment for resolving the complicated relations between the two countries, stated the President of Montenegro, Milo Đukanović, following the Western Balkans Summit.
In an official statement after the summit, he said that it was agreed that the dialogue would continue to be backed by the European Union (EU) and that France and Germany should intervene directly.
"This would ensure that the quality and intensity of the dialogue is sufficiently good, and in next few months, we'll know whether there's a potential to solve this issue in this generation". Đukanović said.
He added that for Montenegro stability means integration of the Western Balkans.
"And stability is in the interest not only of the Western Balkans, as it's about the stability of Europe", Đukanović emphasized.
"The EU should point out to a clear and foreseeable European perspective in order to improve all the Balkan societies, especially the Balkan governments which should keep working on the reforms that lead to reaching those standards", Đukanović stressed.
He also said that countries in the region must fulfil the standards in order to achieve full membership in the EU, but also said that the EU must resolve certain disagreements between members countries, related to Western Balkans.
President of Montenegro went to the Western Balkans Summit upon the invitation of German Chancellor Angela Merkel and French President Emmanuel Macron.
On the margins of the summit, he also met with the High Representative of the EU for Foreign Affairs and Security Policy, Federica Mogherini.
Đukanović and Mogherini discussed the situation in the region and stressed the importance of regional cooperation and good neighbourly relations./ibna