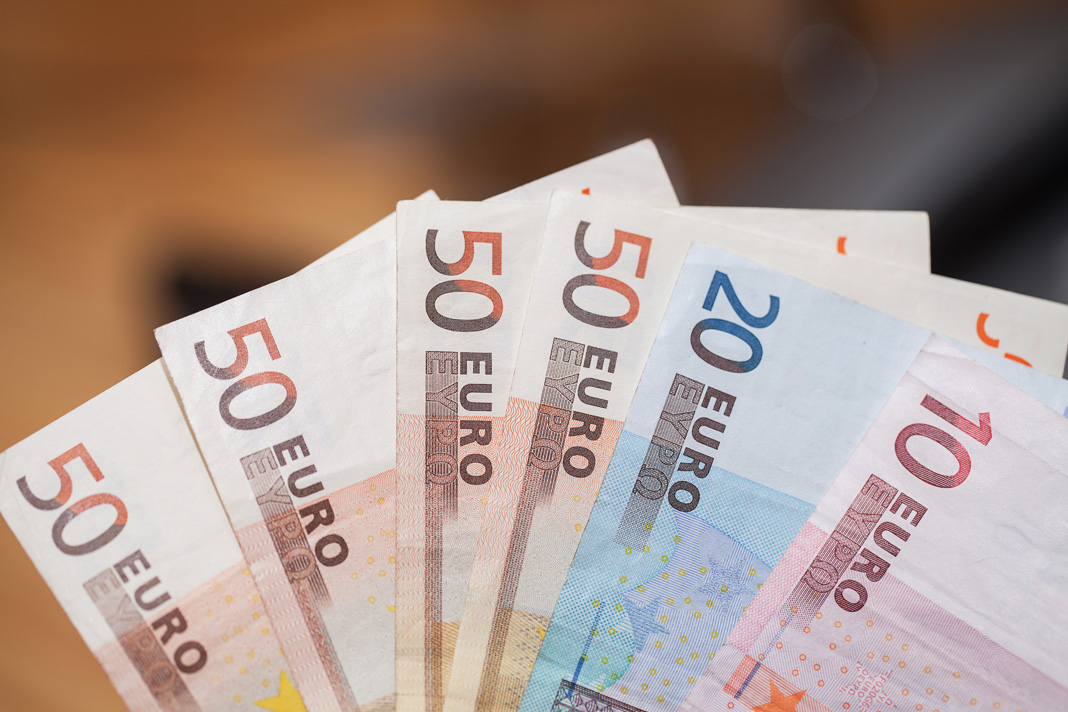 Contrary to the expectations cultivated over the past few weeks for a super-surplus that would create the potential for significant extra benefits at the end of the year, the Parliamentary Budget Office headed by Franciscos Koutentakis sets the bar lower by reporting "stabilization of the deficit in this year's budget balance compared to the previous year, which indicates that the risk of not achieving the budgetary target has been reduced". In short, the PBO in its quarterly report projects that the primary surplus target of 3.5% of GDP this year will be met, without risking forecasts for the final figures.
Tax injustice
At the same time, the Parliamentary Budget Office believes the establishment of a flat-rate tax of 100,000 euros per year, regardless of the amount of overseas capital income provided by the tax legislation in question, to constitute a case of fiscal injustice. As it points out, "it might result to preferential treatment with respect to natural persons who are already tax residents of Greece and are normally taxed on the income they receive from abroad". In fact, it adds, it could adversely affect the tax consciousness and compliance of all citizens and that "In any case, the measure should be accompanied by strict safeguards on the origin of income in order to avoid the risk of attracting money that comes from illegal activities".
The report contains an analysis of the data on overdue debts to the tax office showing, among other things, that 255 taxpayers – mainly legal entities – with debts of more than 1 million euros each incurred 993.9 with million euros "new" debts in the January-September nine-month period compared to the same period last year. During the same period, the number of the "small", that is, those who owe less than 500 euros, increased by 32,455 VAT, though 12,581 of them owe less than 1 euro!
As PBO notes, "although the need to raise funds in our country is understandable, it should be noted that it remains ambiguous to what extent this measure will affect the overall macroeconomic and budgetary figures, as the amount of investments required is small (€ 500,000 within 3 years from the submission of the relevant application). It also includes transferable securities (ie financial instruments) that do not increase fixed capital and employment, while their prices are susceptible to the fluctuations of capital markets. /ibna