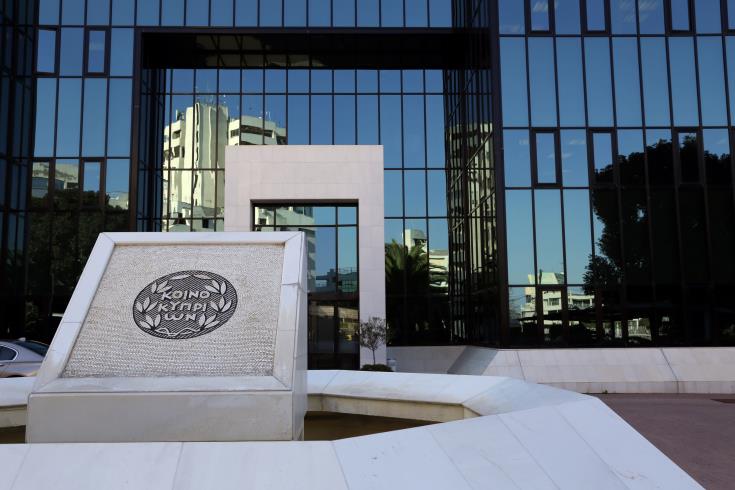 Next moves are decisive, NPLs comprise a major issue
By Michalis Michael
The Bank of Cyprus is at a turning point, the Bank's new Managing Director Panikos Nikolaou declares, stressing that the decisions that will be taken on the Bank's next moves will be pivotal, not only for the Bank but for the whole economy.
In a message to the staff a few days before taking office, Mr. Nikolaou cites the Bank's challenges, amongst which can be found the burning issue of non-performing loans (NPLs), which "must be resolved decisively", and also the challenges to the profitability of the banking industry worldwide, while noting that technological upgrading and cost control will intensify. He announced direct meetings with the staff and also communication on a regular basis.
"Our Bank is at a turning point" Panikos Nikolaou said in his message, and continued: "Our decisions on the Bank's next moves will be pivotal, not only for the Bank of Cyprus, but for the whole economy". He states that this role, of the largest and most important bank in the country, we take it on by being fully aware of the responsibilities it bears with it.
Recalling the work done at the bank after the economic crisis, Mr. Nikolaou adds that "it is no coincidence that we converted the debt of 11.4 billion euros to ELA to liquidity which exceeded 6 billion euros, nor was accidental the reduction of our NLPs from 15 billion euros to 4.3 billion, mainly through restructuring".
"These are just some of the figures that show how hard we've worked and how far we've come in recent years", he continues, adding that "however impressive our progress to date is, we still have other challenges ahead of us we need to deal with, by keeping the same levels of persistence and professionalism".
Regarding the red loans, Mr. Nikolaou points out that the issue "must be resolved decisively", since he highlights that "the reduction to a one-digit figure from today's 33% is the only way forward". He also underlines the "big challenges" the industry faces on a global scale, since profit margins will remain low as technology investments and new operating methods are required. /ibna