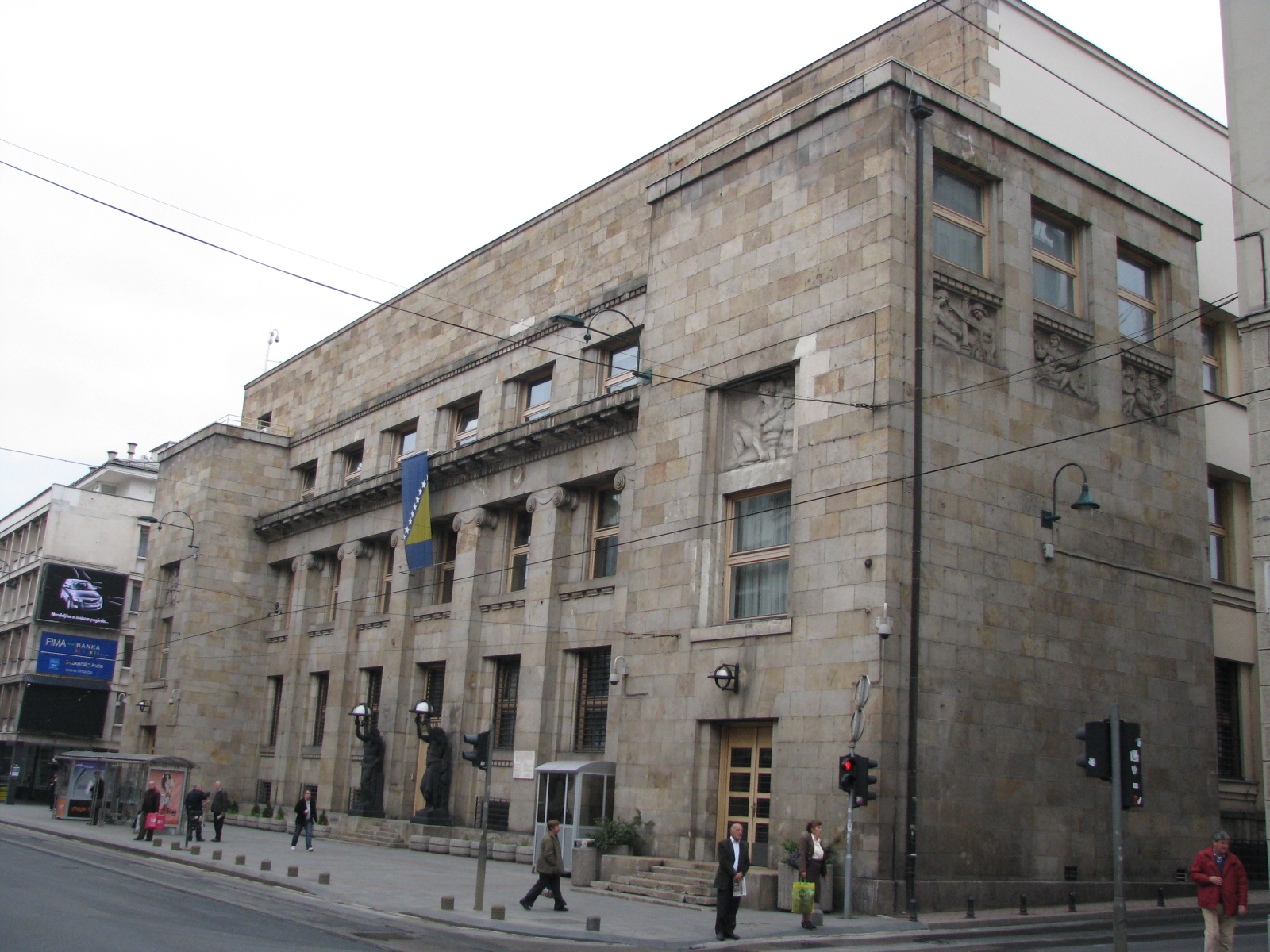 The Governor of the Central Bank of Bosnia and Herzegovina (CBBH) participated in the works of the 41st meeting of the Central Governors' Club of the Central Asia, Black Sea Region and Balkan Countries, which was held recently in Istanbul.
Governor Softić, who was a speaker at the first session, dedicated his speech to the topic of global economic and financial outlook, and his focus was the Balkan Region and its perspectives. With the main recommendation that the region should monitor global trends, but be focused on the EU and euro zone developments, Softić specifically addressed the topics of the euroization, implementation of the reforms and building of more resilient financial systems.
Explaining the issue of focusing on the EU, Softić stressed that the EU has been the main trading partner for most countries in the region, and that the whole region will feel if there are the eventual slowing down of Europe's key economies. Furthermore, the whole region is strongly linked to the euro, either through the introduction of the euro as a legal tender or through monetary policy (currency board etc.). Besides, in most of the countries in the region, the banking sector is owned by international banks whose parent banks are headquartered in EU countries. "The fourth reason is that all countries from the region are: either EU members, or EU candidate countries, or like Bosnia and Herzegovina potential candidate country. Thus, either the whole region already applies EU rules, or prepares itself to introduce them", Softić stressed.
He also emphasized that it is hard to project the economic crisis, and that a country cannot influence itself much on its external environment, but, still, there are plenty of things that could be done internally. "Each of us in our own country can do our best to make our economies and financial system more resilient to potential shocks", Softić pointed out, adding that the key of success is to work continuously on carrying out the reforms and strengthening the system in times when the situation is stable.
As an example, Softić stated that it is necessary to consider not only the systemic stability in our own country, but the ones of our neighbours, too. Nevertheless, it is necessary for the central banks to prepare continuously for the crisis, and to work out the potential scenarios and proper ways of acting in that moment. "Although we cannot forecast the crisis, we can work on raising resilience to it", Softić said, underlining that it is particular necessary to become focused on financial innovations (FINTECH) and on the risks which have not been the focus of attention.
In addition to the session addressed by Softić, the 41st meeting of the Governor's Club has considered the issues of the central banks' governance and central banks' communication, aimed at a more efficient implementation of monetary policy.
The Central Governors' Club of the Central Asia, Black Sea Region and Balkan Countries bring together the governors and other senior officials from the world of monetary policy and finance to exchange views on current issues and further improvement of cooperation./ibna