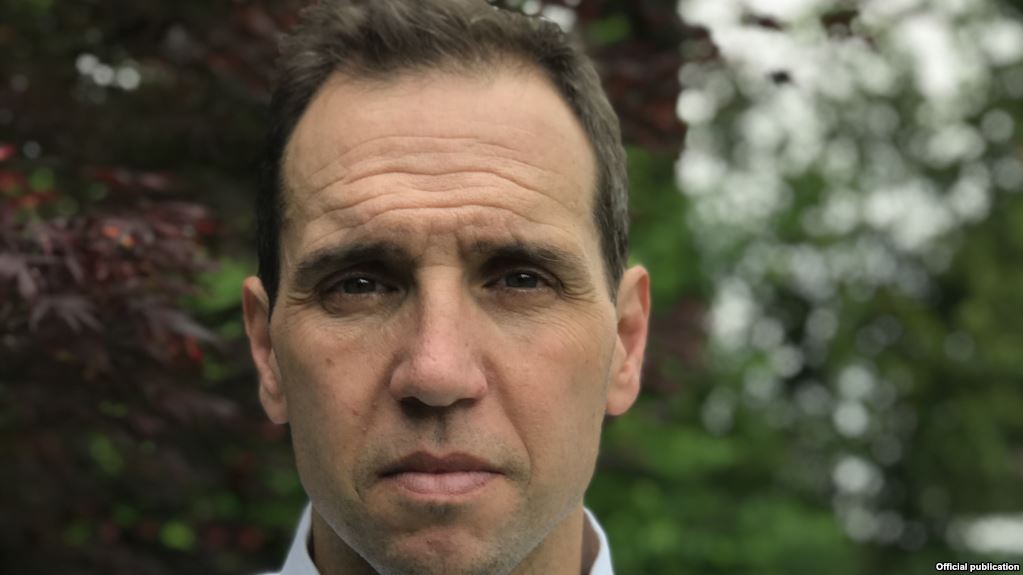 The American prosecutor, Jack Smith has been appointed as the head of the Specialized Chambers or the Special Court that will try the allegations for war crimes after the war in Kosovo.
Mr. Smith follows at this post the US prosecutor, David Scwhendiman, who left this post on 31 March.
At the beginning of August 2015, parliament of Kosovo voted the creation of the Special Court, which will operate in The Hague, according to the laws of Kosovo and with international prosecutors and judges.
The aim of the Special Court is to try alleged cases of war crimes committed by some former members of the Kosovo Liberation Army against minority communities and opponents in the period from 1998 until 2000. /ibna/